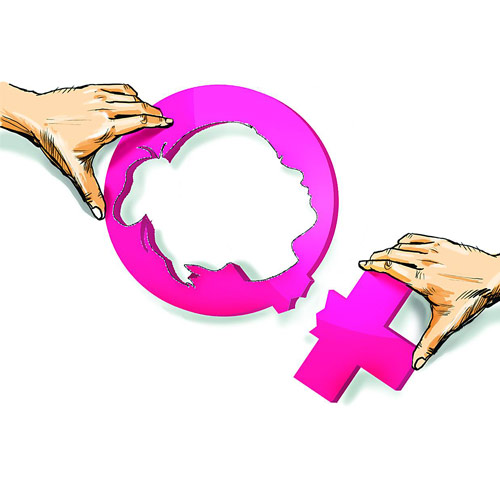 The Maharashtra Medical Council (MMC) has started a counseling initiative for doctors with the aim to improve the skewed child sex ratio in the state.
It has set up a team of eight doctors to talk to those doctors caught conducting illegal sex determination tests that are largely responsible for the abortion of pregnancies among couples who do not want a girl child.
"I thought, why should MMC only punish the offenders! The counseling cell will take up the task after legal procedure is completed by the court and the MMC," said Dr Kishor Taori, president, MMC.
The child sex ratio in Maharashtra at 883 girls for every 1,000 boys, according to the provisional census figures, is below the national average of 914:1,000 and has been blamed on the sex determination tests.
The tests are banned under the Pre-Conception and Pre-Natal Diagnostic Techniques (PCPNDT) Act, 1994, and more than 480 cases have been registered against doctors in the state in the past two decades. Till March, 62 doctors have been convicted and the licences of 42 have been suspended by MMC.
Among the doctors appointed in the counseling cell are members of the MMC board. "The aim is to educate the doctors on the importance of improving the child sex ratio and make them volunteers in this cause," Taori said. So far, the cell has been able to take up the cases of 12 doctors.
"Not a single doctor has been suspended in other states. We have come up with the idea of graded punishment. While violations under the PCPNDT Act may lead to suspension of the doctor, clerical mistakes are punished differently," Taori said.
In February, MMC suspended two doctors from Navi Mumbai and Solapur for flouting the law. It also warned four doctors – two of them from Akola, one from Jalna and another from Pune.
The efforts by the MMC and the Indian Medical Association in improving the child sex ratio have been appreciated by the state health minister.