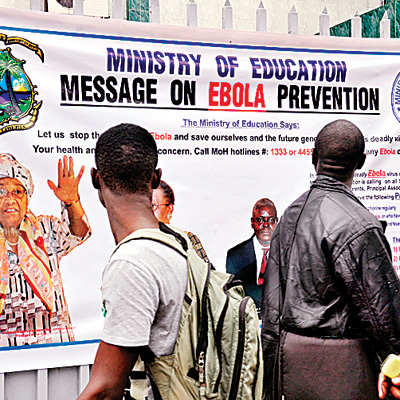 To prevent Ebola virus from reaching Indian shores, the Maharashtra government has taken a slew of measures including deploying two ambulances available with the Maharashtra emergency medical service at the Mumbai international airport to shift any suspected passengers.
The state health department has also reserved 10 beds in each of the three BMC run medical college hospitals and has asked all medical officers to remain on standby for any eventuality in wake of the Ebola virus disease (EVD) outbreak. The Maharashtra government has also communicated to the National Institute of Virology, Pune, to provide diagnostic facilities for the disease, which is severe and often fatal, with death rate of up to 90%, and the institute has agreed to the same.
The current EVD outbreak began in Guinea in December 2013, and now involves transmission in Guinea, Liberia, Nigeria and Sierra Leone. As on August 4, a total 1,711 cases, of which 1,070 are confirmed and have been reported, including 932 deaths, making it the largest outbreak ever recorded.