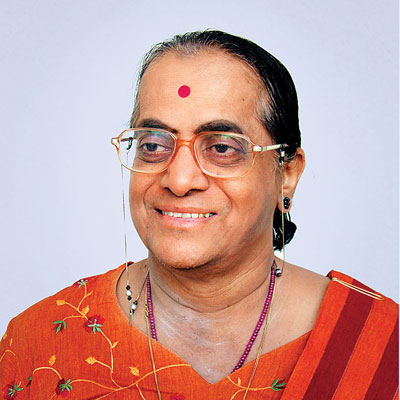 Country's first woman nephrologist, Dr VN Acharya (77), who is also known as the mother of nephrology in India, breathed her last in PD Hinduja Hospital, Mahim, on Monday. She was 77-year-old.
Nephrology is a branch of medicine that deals with ailments of the kidneys.
Acharya was suffering from a heart ailment, infective endocarditis for which she had undergone a valve surgery. She died around 3.30pm in the ICU.
She was the head of medicine and nephrology departments at the KEM Hospital in Parel. What is noteworthy is that 50 years ago, Acharya pioneered in the availability of kidney care in western India. She was the first person to start dialysis services in western India including Maharashtra, when patients had no available recourse for dialysis," said Dr N Hase, current head, department of nephrology, KEM Hospital.
She was one of the founders of Indian Society of Nephrology, Indian Society of Organ Transplantation. She was also a founder member and former president of Hypertension Society of India. She was passionate about the importance of prevention of Chronic Kidney Disease (CKD). Up to 6 lakh patients, who reach the end stage of CKD require kidney transplant in India ever year. Only 1%, or 7,000 patients, end up getting a kidney. The remaining 97%, either live on dialysis or are left to die. Knowing the gravity of the situation, she dedicated herself to saving as many lives as she could by setting up better infrastructure and facilities in nephrology.
Acharya's students, now leading nephrologists worldwide fondly remember her as a true academician and a committed teacher.
"She was instrumental in sending at least 60 students trained under her or known to her to various parts of the world for advanced fellowship training. Her recommendation was like our official visa to enter any country," said Dr Jatin Kothari, a Mumbai-based nephrologist. After having spent over 50 years in the medical field, she retired from KEM, 18 years ago.
Her last rites were conducted in Shivaji Park at Dadar on Tuesday morning.