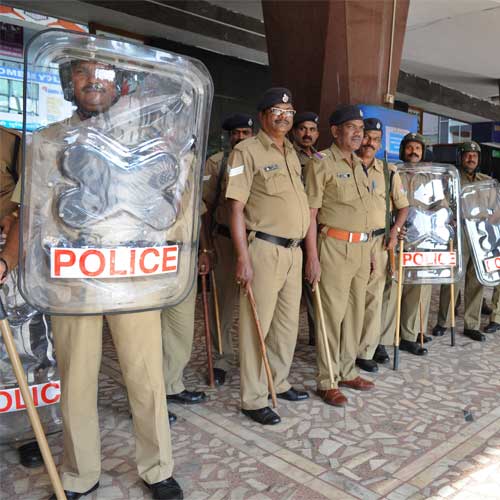 Two teenagers were detained by the Railway Protection Force (RPF), Central Railway, in a
first-class ladies compartment of an Andheri local at King's Circle railway station on Friday.
For the past three weeks, they had been harassing women commuters, one of whom had written about it on Facebook. The vicim had also alleged that the railway police had not taken any action against the boys despite contacting them several times.
As promised following the FB post, the RPF swung into action on Friday and nabbed the duo in the ladies compartment. "We have detained two boys, aged between 12 and 14 years around 9.30am. The boys came to Wadala for a stroll on Friday morning. While on their way back to Bandra, they were caught in the first class ladies compartment," said Alok Bohra, senior divisional security commissioner of RPF. The RPF officials contacted their parents. The minors were later handed over to their parents after two hours of counselling by RPF woman officer. The teenagers were booked for travelling without tickets, said Bohra, adding that the RPF personnel have intensified patrolling on the harbour line. For help, contact RPF helpline 1275 or GRP helpline 9833331111.