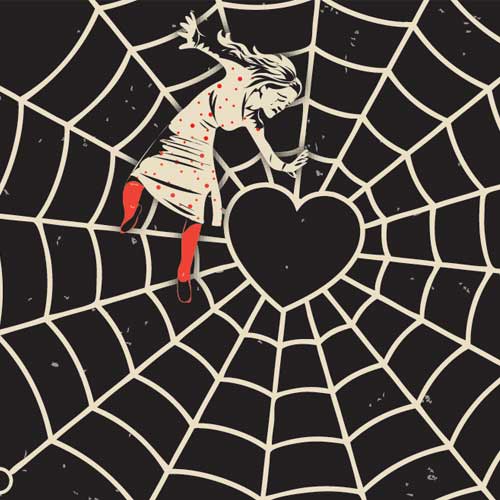 The Deonar police have arrested a 19-year-old youth for allegedly kidnapping an 18-year-old girl and raping her in the pretext of marrying her. Mujmeel Sheikh, the arrested youth, took the girl to Malegaon and Manmad and kept her there for three days. He brought her back to the city and abandoned her at Kurla station.
"Sheikh has been booked under Sections 363 (kidnapping) and 376 (rape) of the Indian Penal Code (IPC) on Saturday. He has been remanded in police custody for four days," said Manohar Vichare, senior police inspector of Deonar police station.
According to the police, Sheikh and the victim lived in the same area in Deonar and knew each other. On January 7, the victim left home without informing her aunt whom she used to stay with.
She met Sheikh and both went to Dadar station and boarded a train to Manmad. From there they took a bus to Malegaon where they stayed at Sheikh's friend's residence.
"On the next day, he took the victim to Manmad and they stayed in his maternal uncle's house.
They came back to Mumbai on January 10 and alighted at Kurla station. Sheikh then abandoned the girl telling her that he would come back in ten minutes," said Vichare.
The victim's aunt had registered a case of kidnapping at Deonar police station on January 8.
The victim managed to reach home and narrated the incident to her aunt. The police nabbed Sheikh by gathering information about him from one of his friends.