Throwing light on the misuse of the RTI act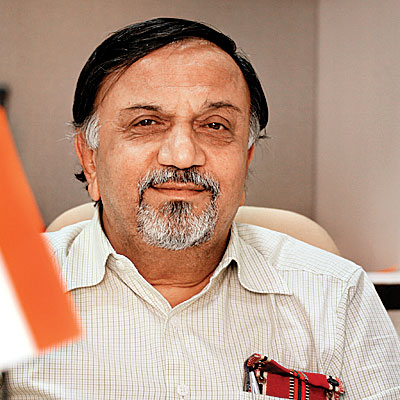 As an Information Commissioner who has dealt with over 20,000 cases, I have had the opportunity of interacting with a large number of RTI users and Public Information Officers (PIOs). Generally, PIOs would refer to most applicants who filed RTI applications regularly as blackmailers, harassers and those who were misusing RTI. I would broadly divide those who filed a large number of RTI applications in the following categories:
Those who filed RTI applications with the hope of exposing corruption or arbitrariness and wished to improve and correct governance.
Those who filed RTI applications repetitively to correct a wrong which they perceived had been done to them.
Those who used RTI to blackmail people. This category largely targets illegal buildings, mining or some other activity which runs foul of the law.
All these categories together comprise around 10 per cent of the total appeals and complaints before the Commission. Nobody will deny that the first category certainly deserves to be encouraged and is growing steadily. In the second category, there are some who have been able to get corrective action and some whose grievance may defy resolution. Generally, most of us have a strong aversion for the third category who are making it a money-earning racket. This category, however, does not exceed 5 per cent of the total.
I would argue that in the implementation of most laws there are always some people who will misuse its provisions. The police often misuse their powers to subvert the law, also criminals misuse our judicial system to prolong trials. The misuse of any laws is largely dependent on the kind of people in a society and whether the justice system has the capability of punishing wrongdoers.
Shailesh Gandhi is a Santacruz resident and a former Central Information Commissioner