Journey of the chikoo from South Bombay's Dinshaw Petit Lane to Dahanu.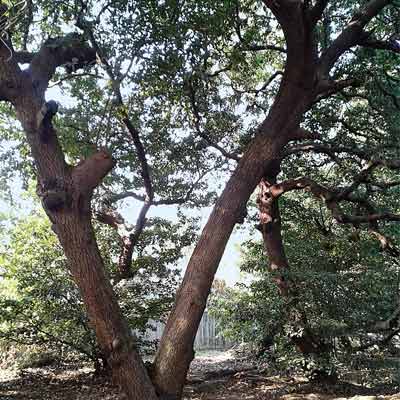 When nature lover Ardeshir Irani cut a few chikoo saplings from a garden in Bombay's Dinshaw Petit Lane to plant them in his village in Dahanu 113 years ago, he probably wouldn't have realised that the fruit would go on to place the region among the state's leading chikoo producers.
The state-run MTDC on Saturday conducted a festival in Gholvad in Dahanu to promote tourism centred on the fruit.
The chikoo of the Sapota variety, an all-season fruit, is grown over 1,100 acres of land in and around Dahanu, 150 kilometres from Mumbai. The fruit has spawned an industry, giving livelihood to thousands. "It was Ardeshir Irani who brought it from a garden near Dinshaw Petit Lane in Mumbai in 1901," says Darayus Irani, a family friend of the Iranis, who is also its caretaker. The plant had reached Mumbai a few years earlier from Singapore, the old timer claims.
Political events too helped in the spread of the chikoo tree. About 30 years back, communist party workers started targeting Parsi and Iranian families, who cultivated it in the large tracts of lands they owned.
The tribal population, who came to the families' rescue, learned chikoo cultivation techniques, thereby increasing the fruit's popularity tremendously. "We protected the Iranians and Parsis from communist attacks due to the apprehension that if it was they who were being attacked first, it would be our turn next," said Prabhakar Save, a villager whose family protected the community and learned the art of chikoo farming from it. Now the chikoo tree is here to stay and grow.