We need to create an entrepreneurial culture, says RBI chief Dr Raghuram Rajan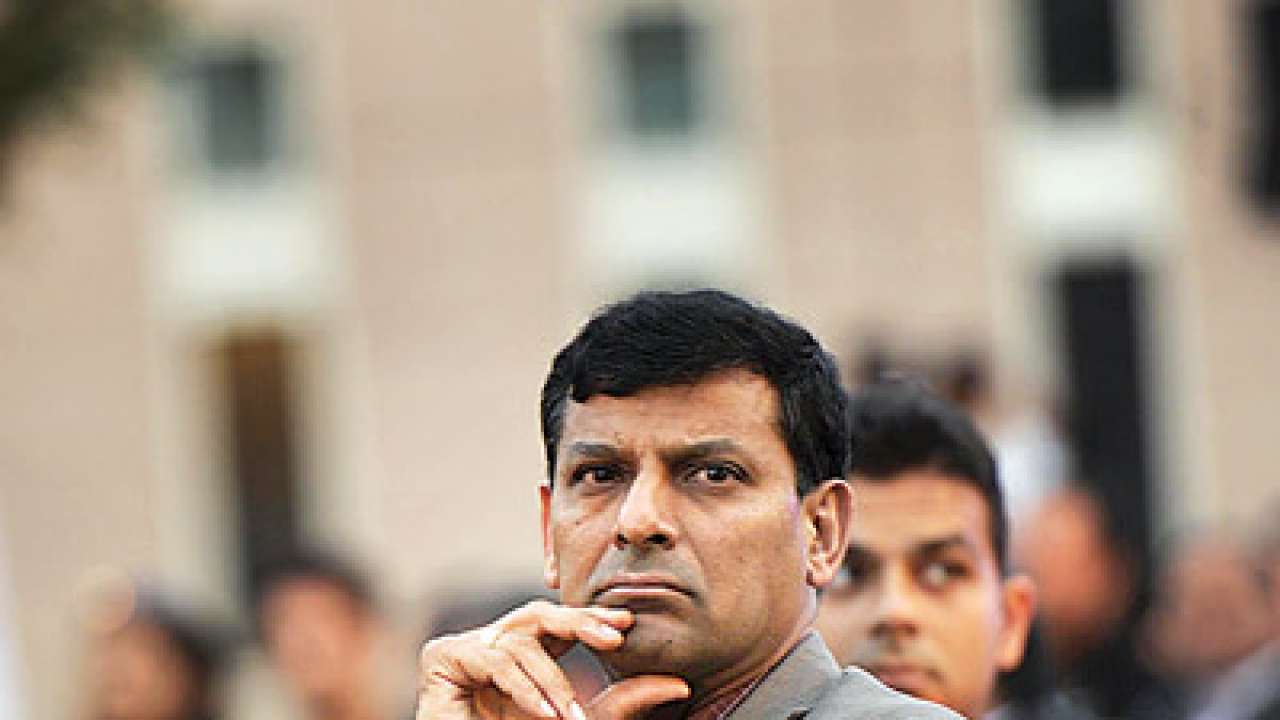 Written By
Updated: Feb 2, 2014, 10:50 AM IST
"We need to create an entrepreneurial culture in the country and create jobs. At the same time, we need to respect the rights of the underpriviledged and tribals. There has be a trade-off between growth and environment," said RBI governor Dr Raghuram Rajan while addressing a crowd of around 500 youth at the fourth annual Young Changemakers Conclave organised by the United Nations Information Centre for India and Bhutan.
Presented by dna, the event was an initiative of Thincquisitive Foundation, organised at the American Consulate at BKC on Saturday. It probably comes at an apt time, when the political and economic situation in the country is undergoing a major upheaval, where the youth will be playing a tremendous role in every decision making.
The audience mostly comprised college students and youth from social organisations and NGOs, who had registered for the event to listen to a slew of selected speakers. Dr Rajan, one of the prominent speakers, highlighted the importance of improving schools and colleges and creating an easier environment for business in the country. "There has to be a better financial system in the country. A system which will enable everybody to have a bank account and where there will be real returns on investment," he said.
Apart from the speeches, the event also included a panel discussion on 'Elections in a wired world', moderated by Anant Goenka, head, New Media, Indian Express Group, James Crabtree, Mumbai bureau head, Financial Times, and veteran journalist Kumar Ketkar. All of them agreed to the tremendous impact of social media on the traditional media and the latest web election strategy of many politicians and the social media's role in polarising opinions.
"Rahul Gandhi's interview would not have been the same without social media," Ketkar pointed out. The discussion also highlighted the growing trend of citizen journalism.
The mix of speakers included AAP member Meera Sanyal, Amish Tripathi, author of the Shiva Trilogy, Prince Manvendra Singh Gohil, film director Imitiaz Ali and actor Ranveer Singh were also a part of the event.
"The conclave has been a platform for the youth that include professionals, students, changemakers, entrepreneurs to engage with eminent achievers in the different fields," said Samyak Chakrabarty, president of the organising committee.