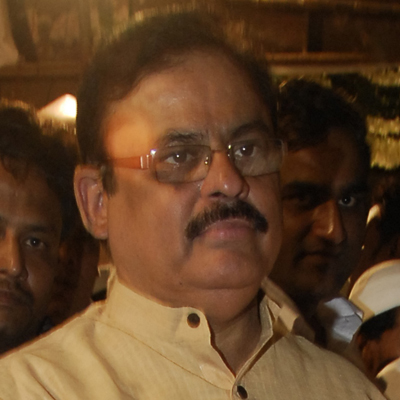 Nationalist Congress Party (NCP) leader Tariq Anwar on Thursday said that the Union Budget 2014 would not prove to be a pro-poor budget, even though people have many expectations from the government.
Anwar told ANI, "The people are expecting a lot because during the elections the BJP and Modi showed a lot of dreams to the people and projected that a miracle would occur when they come to power. But we don't have a lot of expectations from the budget and it won't be pro-poor either."
Another NCP leader Majeed Memon said, "People are asking what the real definition of good days is. You have to take the country as a whole. The Budget 2014 needs to take forward every state and people from every strata of the society. It seems that states like Bengal, Assam have been neglected in Rail Budget. So this should not happen in this Budget. Budget should give justice to everybody irrespective of political support."
Union Finance Minister Arun Jaitley is all set to present the maiden Union Budget of the Narendra Modi government on Thursday.