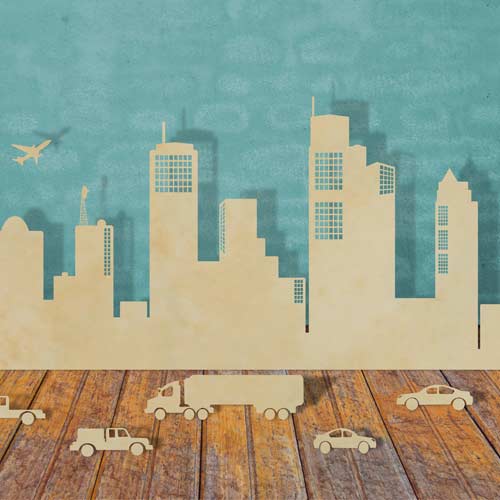 The Supreme Court of India has directed DLF to deposit Rs 630 crore fine imposed by Competition Commission of India for alleged unfair trade practices pending its appeal.
The apex body upheld the Competition Appellate Tribunal's order and instructed DLF to pay a penalty of Rs 630 crore in three months for unfair trade practices.
DLF will have to pay Rs 50 crore within three weeks and the remaining part has to be paid within thee months. According to reports, It will have to submit an undertaking of interest of 9% on the penalty amount.
A DLF spokesperson has told Business Line, "We are studying the order and will issue a statement soon."
Earlier, DLF had moved to the Supreme Court against the Competition Appellate Tribunal's May order. This order had upheld the Competition Commission of India (CCI) ruling imposing the penalty on the firm for unfair business practices.
CCI had found DLF violating fair trade norms and imposed the penalty on a complaint filed by the owners' association in 2011.
Shares in DLF Ltd BSE -4.44 % have plunged over 5% in intraday trade on Wednesday after the SC verdict which asked the real estate player to pay a penalty of Rs 630 crore imposed CCI within three months.