The concept of jugaad is finding its rightful place with many forums recognising it as great platform for entrepreneurship.
A water bottle filled with kerosene oil used as a substitute for mosquito repellent; an aluminium clothes hanger playing the role of television antenna in the bylanes of Old Delhi; a motorcycle engine fitted in a cycle rickshaw to be used as a low-cost taxi; welcome to the world of jugaad. A world where aluminium foil is used not just to keep your dinner warm, but also to filter your hookah in case you feel the urge for a drag at bedtime; where multiple use of a product is not just a necessity, but also a way of life.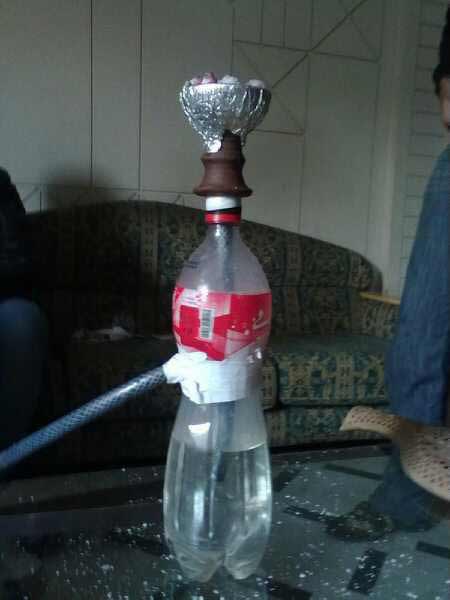 India has been a jugaadu country for long; it is only now that this quality of ours is being appreciated elsewhere. Foreigners call it innovation; we were so used to this way of life that we never thought of defining it or putting it down in our chronicles.
Indians have been using jugaad in their day-to-day lives, some even earning a living with their innovative ideas. But jugaad has been finding its rightful place only now with many fora recognising it as a great platform for entrepreneurship. These fora not only boost the morale of our jugaadis but also help them to find avenues for their businesses.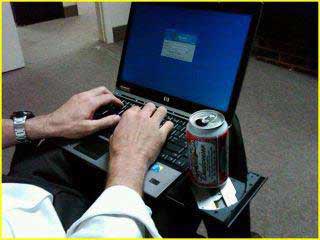 One such forum is the CII. With its initiative 'Jugaad: Dare to Innovate', the business body highlighted the need to promote great ideas and scale them up. Piruz Khambatta, chairman and managing director, Rasna, explains that jugaad entrepreneurship is not cost cutting, compromising on quality, or taking short-cuts with compliance norms, but is a way of life for an entrepreneur, especially in developing markets. Innovative entrepreneurs out there in the market are no doubt in need of finance, but they also need a morale boost wherein creativity is respected and innovation is rewarded.
Jugaad, nowadays also referred to as frugal innovation, can be simply defined as indigenous raw usage of something to create another product. This product may quintessentially not be 'good-looking' and upscale, but its utility cannot be questioned.
Khambatta has just one mantra to be a successful jugaad entrepreneur: be your own Amitabh Bachchan. Look up to yourself when you are creating something new; confidence is the key to business.
Jugaad is not just an Indian concept. Companies coming into India have used it to attract customers here. Arup Basu, president (new businesses & innovation centre) at Tata Chemicals cites the example of KFC. The world-famous non-veg fast food vendor, looking at the finicky attitude of vegetarian Indians, has assigned altogether different uniforms to waiters who serve only vegetarian food. He says innovation at Apple can also be termed jugaad, as the company has successfully brought innovation from different parts of the world and integrated it smartly in a single product.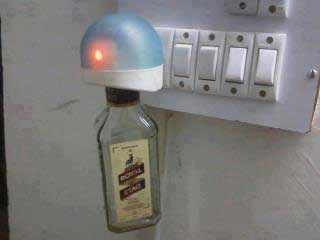 According to Basu, Indians have been following great jugaadi like Gandhi since the pre-Independence era. He termed the civil disobedience movement as a jugaad of intellectual thinking while Gandhi's charkha was "a perfect low-cost concentration improvement device".
The most recent and successful example of jugaad is the initiative called Red Bus wherein you can book bus tickets online. The same people who laughed at the idea at first are now amazed, and use this Rs500 crore business idea today.
Innovation has no limit, and maybe that's why corporations nowadays have started investing in it. However, jugaad remains an undervalued business prospect. Social networking sites like Facebook have proved to be a boon for these small-time dreamers: the jugaadis. Facebook not only helps people 'see' the jugaad via uploaded photos, but also helps the jugaadis find prospects and business platforms; awareness is created in lesser and lighter words. For example, a recent one-liner on the website says: Birth control pills should be for men. It makes much more sense to unload a gun than to shoot at a bulletproof vest. Now who can doubt that anyone with this jugaad would have great chances of turning into a millionaire!