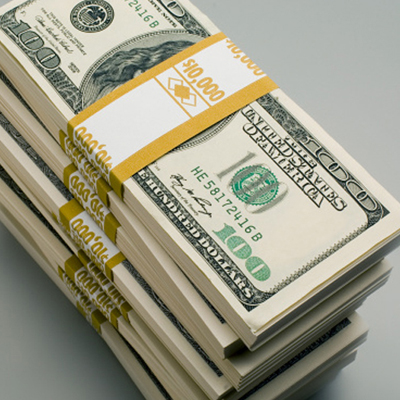 The Indian corporate house must shell out USD 1.52 billion (Around Rs 9,100 crore) in foreign exchange this calendar year to refinance their debts, a leading British brokerage firm RBS said in its recent report. This number could go up to USD 2.3 bn in 2015 and USD 9.1 billion (Rs 54,000 crore) in 2016.
"The high number of callable/maturing USD bonds in the next five years point to major re-financing opportunities, which we see at USD 1.52 billion this calendar year, USD 2.3 billion next year and USD 9.1 billion in 2016," RBS India and SE Asia Managing Director and head of debt capital markets Manmohan Singh said here.
However, the fresh funds for refinancing will drop to USD 3.5 billion in 2017 but rise to USD 8.87 billion the next year and again fall to USD 7.55 billion in 2019, he said. On the outlook for fresh fund-raising by domestic corporates, Singh said given the benign interest rate environment in the West, especially in the EU, fund mopping up will take place in the second half of 2014. He saw significant refinancing transactions from domestic corporates, which will help reduce the overall cost.
"The current negative interest rate regime by ECB will add impetus to issuance volume across the globe," Singh said. Domestic corporates have raised a little over USD 10 billion in debt in the first six months of the year, representing 6.9 percent of the entire debt of USD 144 billion in Asia, excluding Japan, he said.