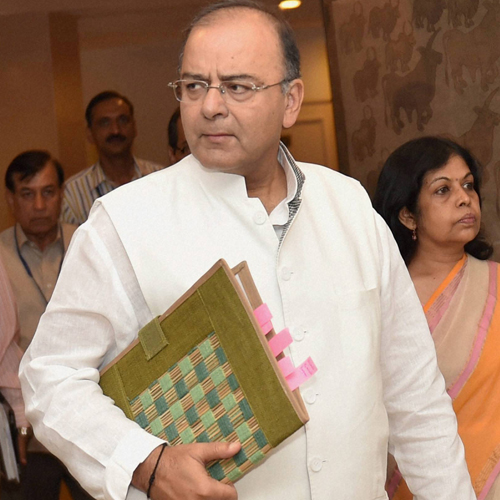 In the current scenario where India is witnessing crimes against women and greater apathy towards them, the Union Budget of 2014-15 brought relief for the cause of women.
Finance Minister Arun Jaitley in the NDA's maiden Union Budget announced Rs 100 crore for the 'Beti Bachao Beti Padhao' scheme which works towards protecting and educating girl children across India. The scheme is to help girls become tomorrow's nation builders.
Jaitley also proposed a Crisis Management Centre for women in Delhi, for which no separate funds have been allocated. Rather, the money for this will be drawn from the Nirbhaya fund, which was set up after the December 16, 2012 gang-rape in Delhi. This fund was set up to support initiatives by the government and NGOs working towards protecting women, and was allocated Rs 1,000 crore when it was announced during the Union Budget of 2013 given by P Chidambaram.
Additionally, Rs 50 crore have been allotted towards a pilot scheme for safety of women in public transport, for which the transport ministry will be responsible.