From aesthetically inspiring surroundings and scenic natural settings to life-altering adventures and relaxation regimens —spa divas talk about their luxurious spa experiences
Royal Mirage, Dubai (Pooja Bedi)
Why I love it? "The ambience, the expertise of trained masseurs, the quality of the oils, as well as the products used, form the core of a spa experience. The service pre and post the treatments and the choice of refreshments, make it a wonderful experience. Of course, when you see the price tag you know that it couldn't be anything short of luxury."
The Royal Hamam traditional treatment consists of deep cleansing with the Moroccan Black soap, followed by a complete body scrub, a traditional body wrap with natural eucalyptus scented 'Ghassoul', together with a traditional honey facial. The ceremony ends with a relaxing massage on a warm slab.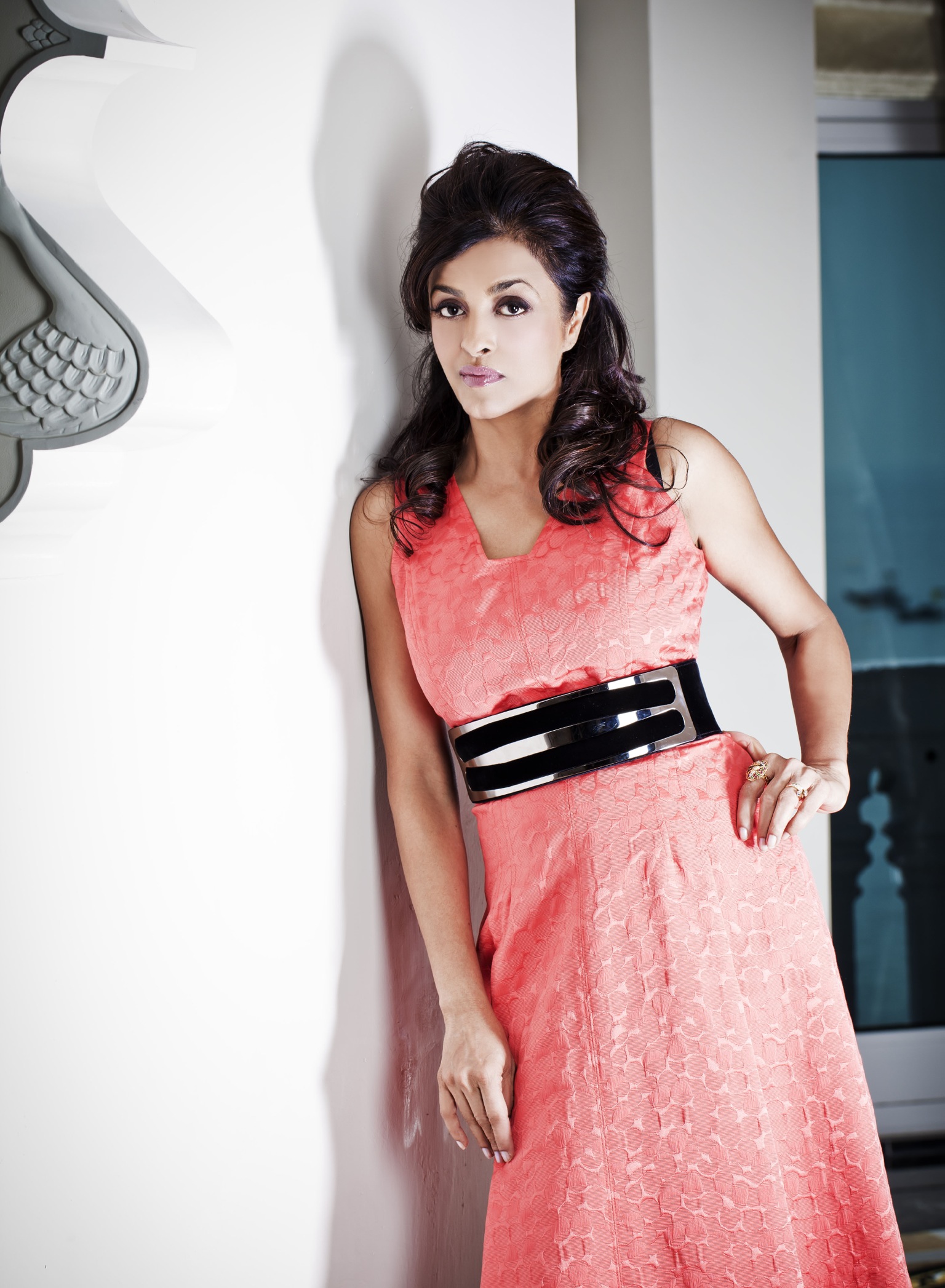 Ciragan Palace Hotel, Istanbul (Chhaya Momaya)
Why I love it? "The traditional hamam is a divine experience. Lying down on white marble, while women scrub your body with traditional soap, pour water to rid every atom of dirt on your body and dry you off with the finest muslin cloth—this is luxury. As the treatment ends, you're wrapped in towels, dabbed with aromatic oils and handed a cup of tea or a glass of water. You have to experience it to believe it."
Ensconced within the majestic Ciragan Palace Hotel, the 19th century marble hamam of the Sanitas Spa offers the most luxurious and indulgent treatment—a Turkish bath. Using a coarse glove, a therapist scrubs your skin within an inch of its life, sloughing off every last bit of dirt and dead skin that may dare to reside on your body. Lie down, close your eyes and surrender to the endless sensations from water, soap suds, hands and fingers.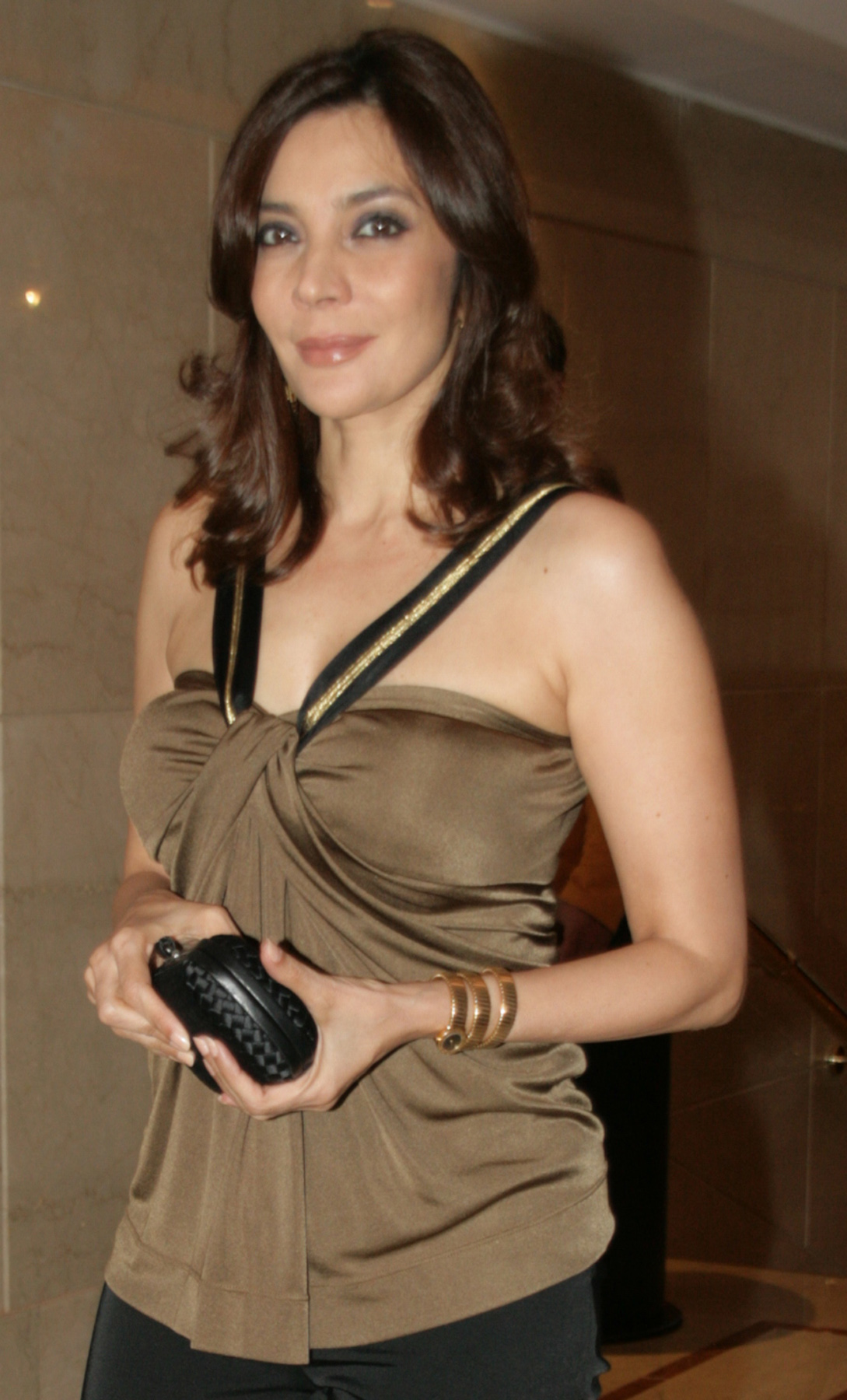 Taj Lake Palace, Udaipur (Rita Dhody)
Why I love it? "When I commit to going to a spa, I commit to take a pause. The experience at Jiva Spa lets me do just that. Their therapies are tailor-made to suit your needs. The treatments use ancient remedies and ayurvedic ingredients, which heal and soothe the mind, body and soul."
The Mewar Khas treatment at Jiva Spa is inspired by the Royal House of Mewar. This was an essential ritual in preparation for the wedding. The scrub is made from fresh natural ingredients, mixed with auspicious saffron and almond. The active ingredients and the rich aroma of fresh cardamom work like magic to soothe and lighten your skin.