Cold starters and entrées are becoming a regular fixture on city menus.
They came, and we could say, they've conquered. In a land, where we like our chappatis, and subzi garma garam, cold Hors d'oeuvre and entrée have been silently and steadily gaining ground since they first made an appearance on the society party circuit. In the hot months of April-May, eateries introduce them as Summer specials, but these cold starters have managed to stay on. On a trail of these cold bites, we found some heartwarming surprises.
Trader Vic's Summer Rolls at Mai Tai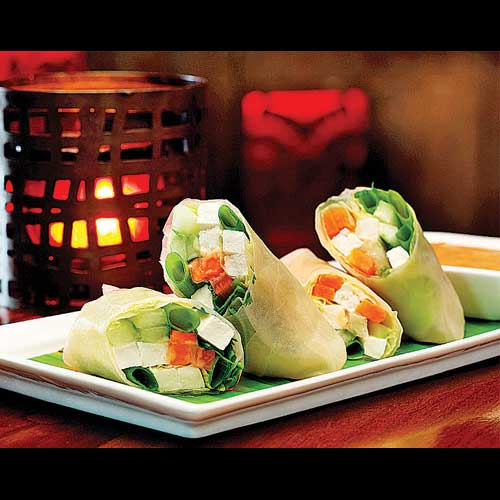 This summer roll has been on Mai Tai's menu since its launch early this year. The stuffing comprises of iceberg lettuce, cottage cheese, pickled carrots, spring onion and cucumber, and it's served along with the Maui Waui dip.
Price: Rs 250

Popiah at Singkong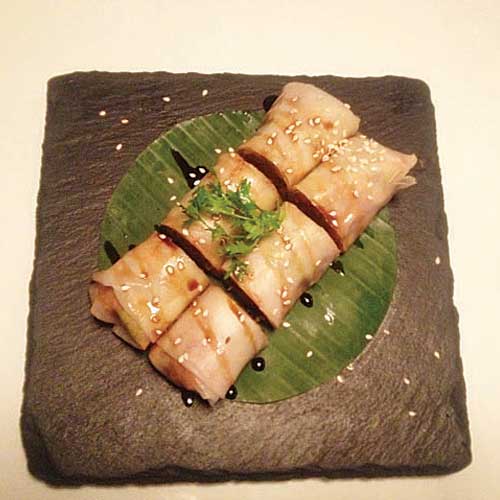 This veg appetiser of rice wrapper, Chinese cabbage, bean sprouts, shiitake mushrooms, carrot, hoisin sauce and light soy, is served both cold or warm, as requested by the guests. Plated on a banana leaf, it is drizzled with sweet soya sauce and garnished with white sesame seeds.
Price: Rs 275

Beef and Salmon Carpaccio at Olive Bar and Kitchen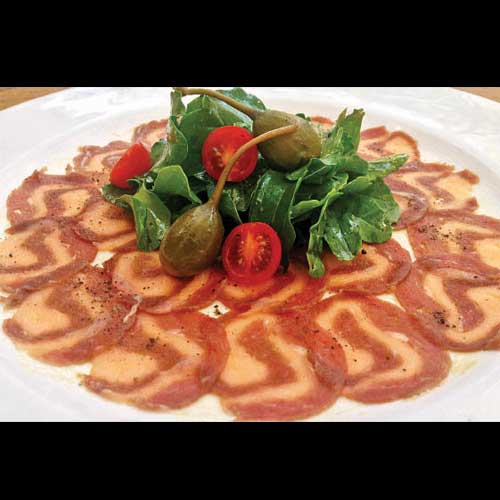 A combination of beef tenderloin and Scottish smoked salmon, the Beef and Salmon Carpaccio was introduced at their Mahalaxmi restaurant in December. The dish is served along with sea salt, fried capers, horseradish and finished with a light arugula and cherry tomato salad.
Price: Rs 645
Asparagus Mousse at Eat Drink Design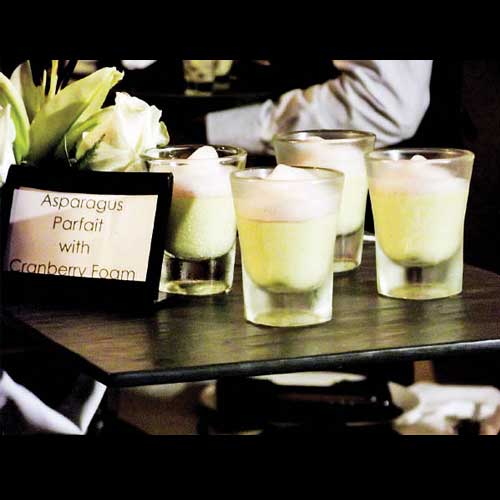 Lately, asparagus has been getting a lot of attention at city restaurants, so much that the Taj even hosted a week long food festival dedicated to this edible shoot/spring vegetable. The Asparagus mousse was introduced at EDD late December and has now become a permanent fixture on the menu. Its second main ingredient, however, happens to be cranberry since the foam on the glass is cranberry flavoured.
Price: Rs 250 per glass