Raiding your kitchen may be better for your beauty regime than hitting the parlour. Swetha Padmanabhan explores how strawberries can replace some of your store-bought products in this online exclusive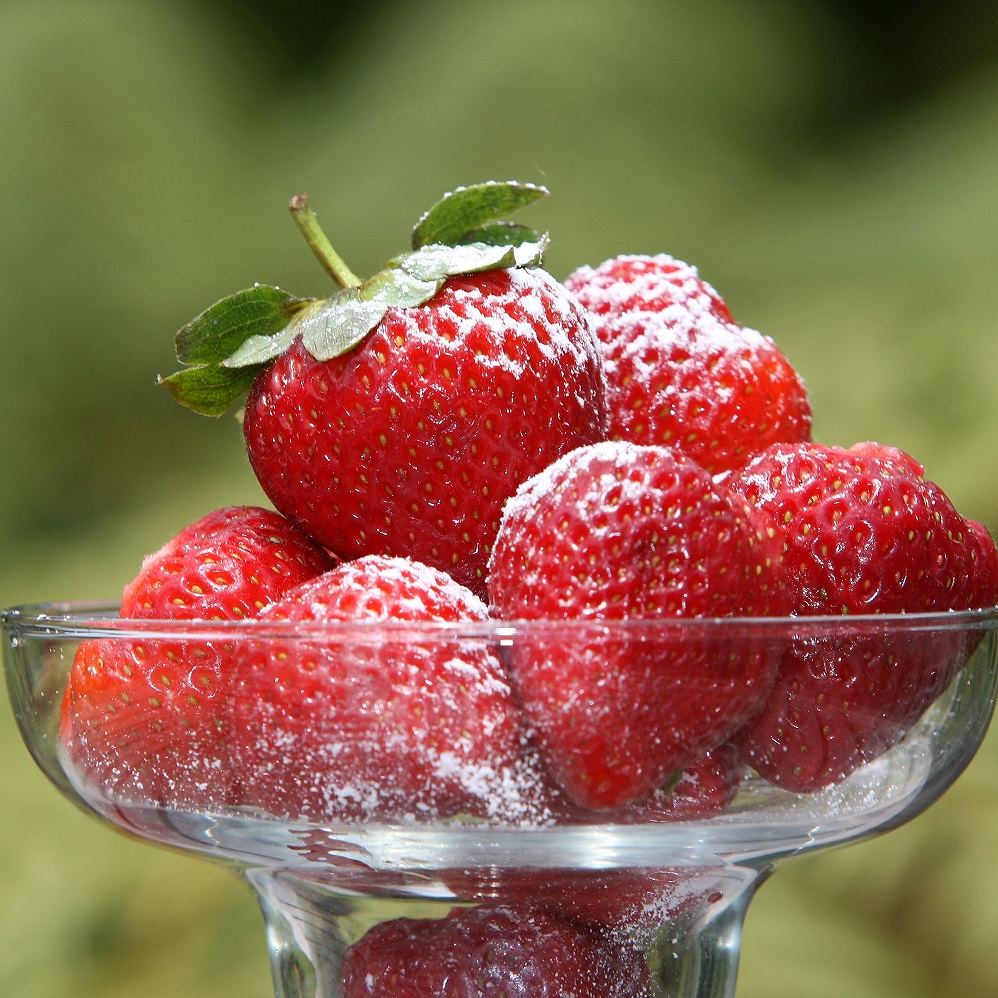 One of the world's most loved fruits, strawberries not only add a delicious zest to desserts, but also flavour your skin and hair.
Creamy Skin
Just like you would place cucumber slices over your eyes to help them cool, place strawberries slices under the eyes for ten minutes to decrease puffiness.
Rub a sliced strawberry all over your face and leave the juices on for five minutes before rinsing to reveal supple and soft skin.
Mix a teaspoon of olive oil and a teaspoon of sugar with 10 mashed strawberries to create an effective scrub for your face and body. Replace the sugar with coarse salt and add 2 tablespoons of olive oil to produce a foot scrub that gently exfoliates dead skin cells.
Jam-ming Hair
For a revitalising hair mask, blend seven strawberries with a tablespoon of mayo into a fine paste. Apply this to your hair for 20 minutes before you shampoo.
A Berry-licious Smile
Strawberries can also assist in removing stains from teeth. Rub crushed strawberries over your teeth to make them a little brighter
Try these strawberry products:

The Nature's Co Juicy Strawberry Soap

The Body Shop Strawberry Shower Gel & Cream

The Body Shop Strawberry Puree Body Lotion