For all the drama of big fat Indian weddings, there's a lot you may forget, but memories of that special fragrance stay on, brides and grooms tell Pooja Bhula.
Vasundhara Bisht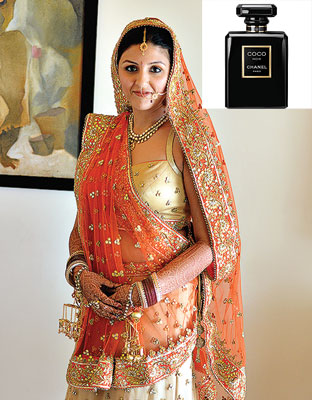 Chanel has been a part of me for so long that when I try other brands, my husband reacts, "Something's wrong, this perfume is not you." Chanel reassures him that I'm around. For my wedding, I chose Chanel Coco Noir. I like its spicy top note and floral base note of rose. Some perfumes often make you feel like an old-time princess, but don't capture the elegance and class of roses like Chanel does.
Payal Sanghavi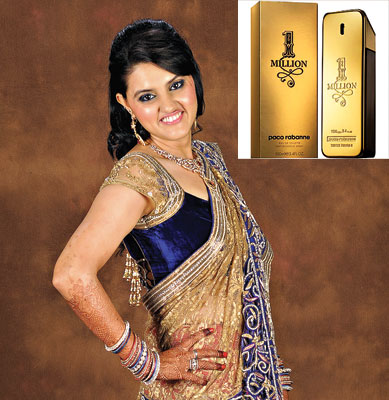 I've always been biased towards men's perfumes because of their strong scent. I do not like women's perfumes, which have a sweet fragrance. At your wedding, you want to feel like a million bucks, so it had to be One Million Pour Homme by Paco Rabanne.
Prashant Rajpal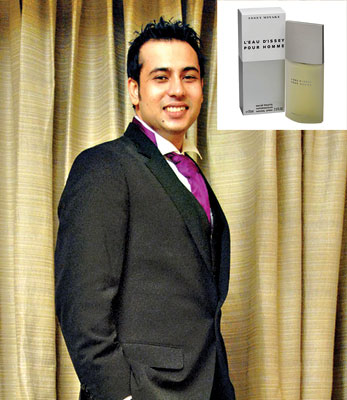 My attire is incomplete without a perfume. I generally prefer fragrances that are not too strong, but have the right blend of musk and fruitiness. The Issey Miyake I wore on my wedding day had just that. It is a good long-lasting perfume.
Aarti Chandhok Kapoor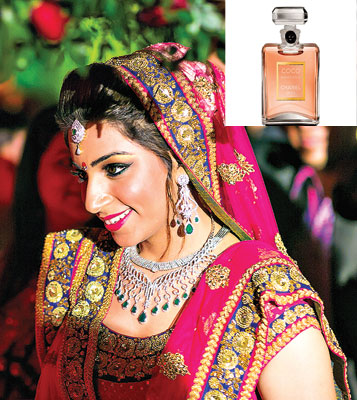 Chanel's Coco Mademoiselle was gifted to me by someone special, who couldn't make it for my wedding. I wore it to complete the person's presence. Its floral fragrance made me feel pretty and gave me the confidence that I usually get from wearing a perfume.
Chintan Mehta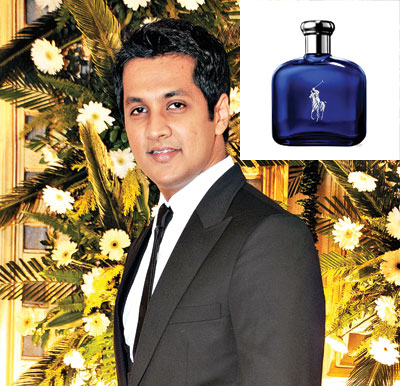 My usual comrades are Polo Blue—it's masculine, a little rustic and distinct; and 212 Carolina Herrera, which has a strong presence. But on the wedding day, I wanted something that's subtle and still stands out, hence Boucheron. It's just very exotic.