Here's what tourism boards are proposing to travellers in 2014-15
Here's a list of the most breath-taking, calming and surprising destinations of 2014. Go ahead, pick one, travel and get inspired...
1. France
Give flight to your dreams as you step onto the glass skywalk installed at the top of the French Alps Mt. Blanc Chamonix, take a cheese stroll through the plains of Normandy— an ideal destination to sample food, wine and joie de vivre of the French countryside or attend the 101 Tour de France.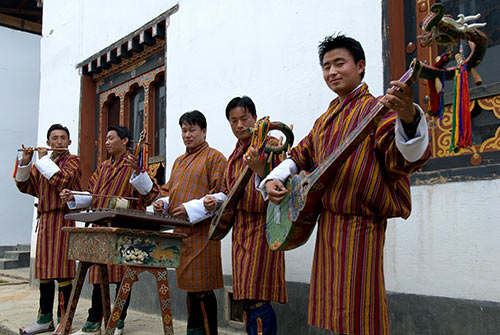 2. Bhutan:
The only country in the world that measures its growth with a happiness index, it is the perfect neighbouring destination to explore this year— from the magical 1000 lakes to the popular Druk Path trek that takes you through blue pine forests, this land has a host of festivals from the sacred Tshechu festival to the Black-necked Crane festival.
3. Poland:
Having absorbed Bohemian, Austrian and Prussian influences, the city of Wroc?aw has a unique architectural and cultural make-up. Cracow, Poland's former capital, is your entertainment base with its theatres, cabarets, clubs, cafes, bars, wine-cellars and restaurants having something to offer for everyone. Post your gastronomical adventures, explore the valley of the Pr?dnik River, part of the Ojcowski National Park, which is a unique nature reserve with a fairytale landscape carved from limestone.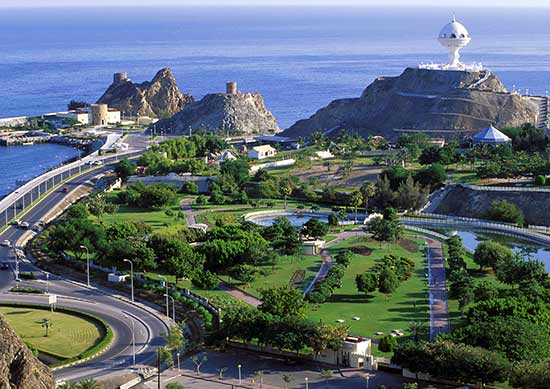 4. Oman:
Indulge in a range of exclusive experiences including a visit to the Sultan Qaboos Grand mosque, shopping at Mutrah souk. Spend an evening at the Royal Opera House or head to Ras Al Jinz, a quiet green sea turtle sanctuary, where turtles return each year to lay eggs.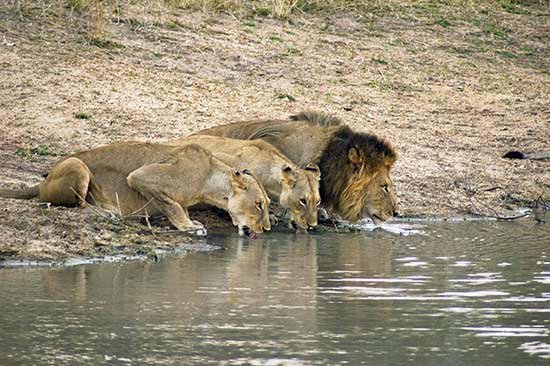 5. South Africa:
To the north of Pietermaritzburg, this stunning stretch, popularly known as the 'arts and crafts route' is about 80kms long and brimming with amazing sights, sounds and activities. From the vastness of shimmering waters of the Midmar dam to the breath-taking Drakensberg mountains, from quiet villages to an array of craft shops, this route is a perfect stretch for a self-drive experience. The inspiring Lisbon, Berlin and Mac Mac falls are just a short-drive from Graskop.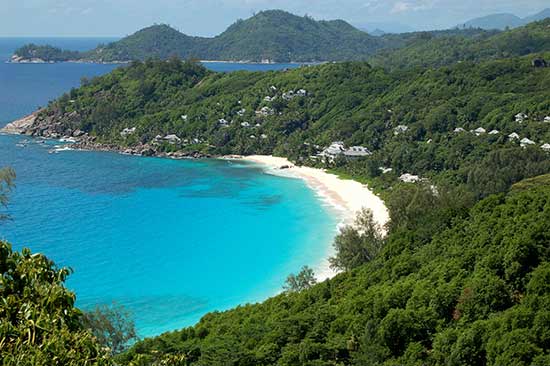 6. Seychelles:
La Digue island is the fourth largest island of Seychelles, also known to be the world's most photographed beach. Praslin, the second largest island of Seychelles is home to the UNESCO World Heritage Site, Vallée de Mai. With hiking trails leading through primeval, emerald-tinged forest, it makes for an ideal trip to the wilderness. Fregate Island is the most easterly of granitic islands with private and barefoot luxury experiences. The people have worked towards making it an eco-paradise — a pleasure to explore.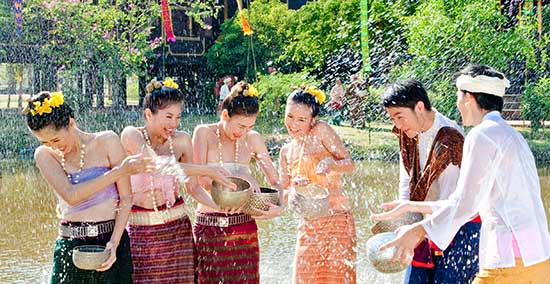 7. Thailand:
Chiang Rai is the quieter neighbour of Chiang Mai. Head here if you're looking to avoid hordes of tourists. Prepare to be besotted by its outstanding natural beauty. Activities here are laidback– you may visit remote hill tribes, experience a farm stay, spot exotic wildlife and explore this former center of the world's opium trade. Head for the upcoming Songkran celebrations that includes the tradition of tossing water at other celebrators– a ritual that symbolises imparting blessings. Khao Lak offers some of the world's most well-renowned dive sites. For a short-haul that will allow you to snorkel amidst pristine reefs, head to Khao Lak in Thailand.
8. Australia:
Hike through rainforest supported by sand dunes, past kangaroos, wallabies and possums, fish from the beach or swim in the freshwater lakes, some rimmed in gold and others clear and blue; a whole world awaits you at Fraser Island, Queensland— the world's largest sand island. Watch penguins make their nightly pilgrimage in Penneshaw or hang out with Australian sea lions at Seal Bay, visit historic lighthouses and unwind with some local cuisine and wine; whatever you do, don't miss the Kangaroo Island experience.
9. The Netherlands:
Cycle beyond the tulip fields in this gorgeous city; it is the best way to get around here. The city has the highest museum density in the world and is home to cultural highlights such as the Van Gogh Museum, Anne Frank House, Hermitage Amsterdam and the Rijksmuseum with Rembrandt's world-famous night watch.
10. New Zealand:
With a variety of spectacular beaches, juicy kiwifruit, hectares of orchards and gardens producing citrus fruit and avocados, the Bay of Plenty sure has a lot for everyone's fancy. Did we mention that you can skydive looking down at an active volcano too? Canterbury stretches from the ocean to the Alps, and is a place of innumerable attractions; you can ski, play golf, bungee-jump, go white-water rafting, mountain-biking, wind-surfing, whale watching or visit world-class vineyards and gardens.