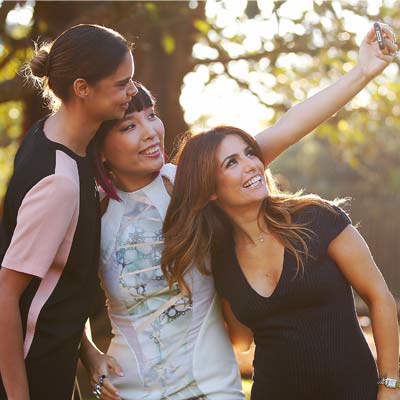 Always trying to get the perfect selfie? Manjari Verma and Avani Patel from Broken Compass tell you where to get the best monsoon click.
Kumarakom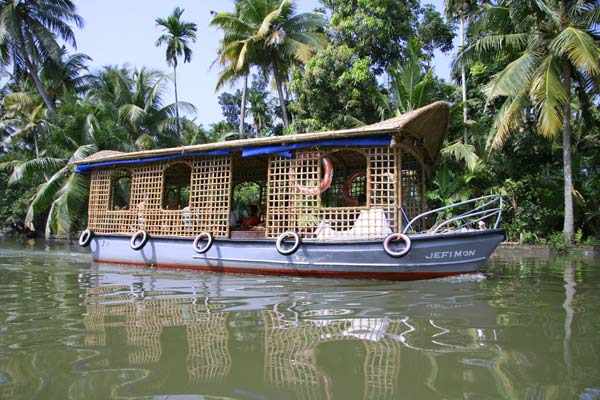 Image courtesy: Shutterstock
Kerala is most famous for its houseboats, among its other attractions. A selfie while cruising on a houseboat on the still backwaters is perfect! The lush greenery and the palm trees rimming the water's edge make for a picturesque backdrop.
Cherrapunjee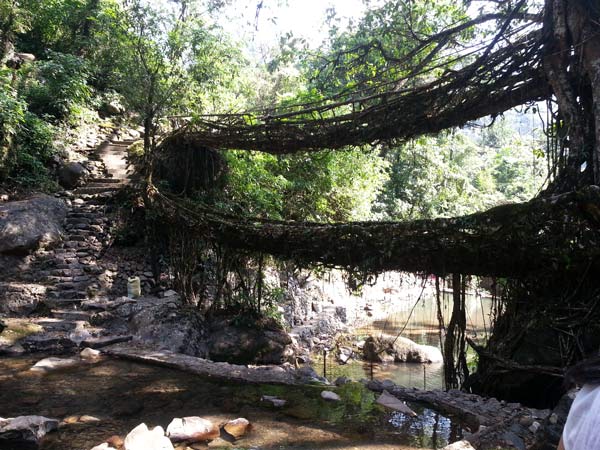 Image courtesy: Pooja Bhula
In and around Cherrapunjee you can enjoy many enchanting nature treks and sights, including the famous Living Root Bridges. A spectacular natural phenomenon, don't miss out on a clicking a selfie with or against these bridges as this is the only region where they exist.
Rajgad Fort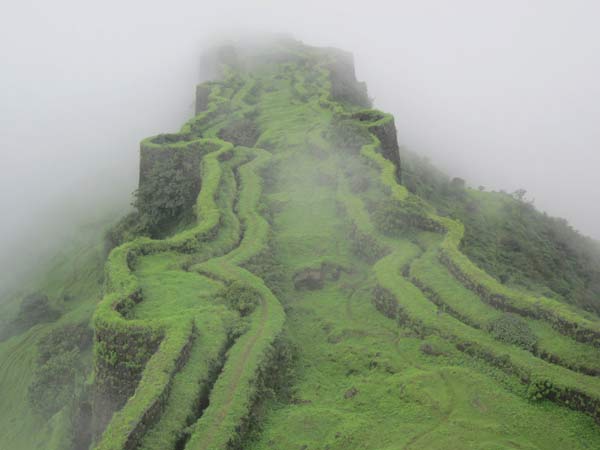 Image courtesy: Macklin Lacerda
Situated on Murum hill, the architecture of Rajgad Fort is typical to that of the forts in the Deccan region. At a height of 4,250 feet above sea level, it offers spectacular views of the Sahyadris. Ensure you have Sanjivani Machi in the background, when clicking your selfie, as it has a double curtain wall, which looks stunning during the monsoon when everything is green.
Kass Plateau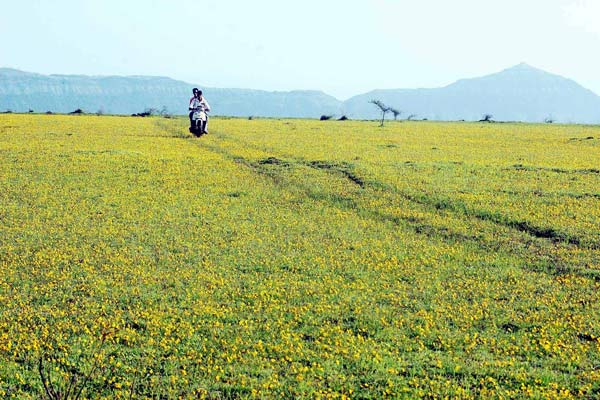 Image courtesy: Pradeep Sutar
Carpeted with flowers, the Kaas Plateau comes alive after the rains and is a visual treat till October, when the bloom lasts. 35 km from Mahabaleshwar, a selfie at Kaas amongst flowers in different colours and the lush green mountains behind is bound to be stunning.
Coorg


Image courtesy: Savitha Madappa
Popularly known as Scotland or the coffee bowl of India, it is a wonderful place, especially during the monsoon. Follow the trails in its tropical evergreen forests or take a stroll in the coffee or tea gardens of Coorg, where you can pose for your selfie with a cane basket on your back or with the pepper vines in the spice garden.
Udaipur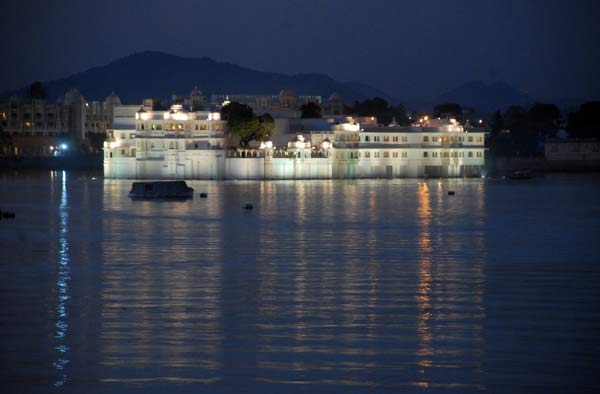 Image courtsey: Padam Saini
During the monsoons, the lakes are filled with water and the hills surrounding Udaipur are verdant. The famous Lake Palace looks like it's floating on the lake. Take a selfie with it in your background from the City Palace or from the other side of the lake, where you have both, Lake Palace and City Palace in the picture.