Chanel Lego clutch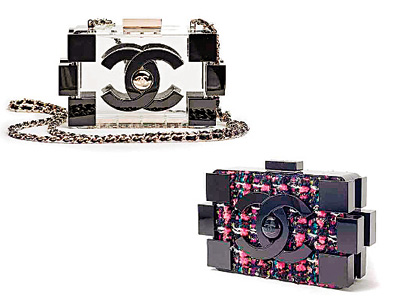 Karl Lagerfeld was inspired by the nostalgia of childhood games as he unleashed the Lego clutch as part of Chanel's Spring/Summer 2013 collection. Made of plexiglass, it has a lambskin lining and a long chain. After its spring avatar, it continued to rock the fall runways with bolder and detailed designs like tweed and crystals. The Chanel Lego Clutch comes with a high price tag, starts at $9,900.00 for the plain coloured clutches.
Valliyan by Nitya earcuffs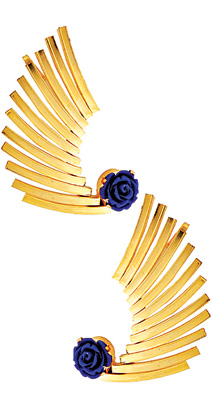 Sonam Kapoor rocked her black Elie Saab gown with an arched and billowing pair of ear cuffs by Nitya and so did Vidya Balan with her sari look. The jewellery brand also added a chic edge to designer Nikhil Thampi's Kerala-inspired show at LFW.
YSL tote bag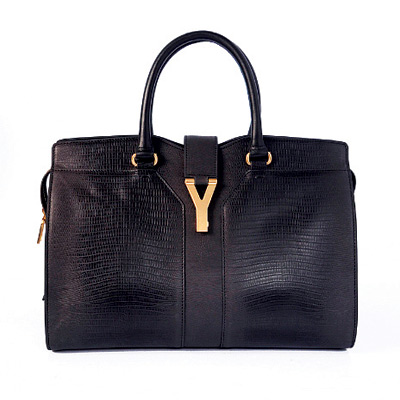 The YSL or Yves Saint Laurent CHYC Tote bag features the signature 'Y' logo front tab closure, short top handles and 'Y' front trim design. Angelina Jolie, Sienna Miller and Leighton Meester swore by it. The bag also came in three sizes — small, medium and large which made it all the more utilitarian.
Gucci bamboo bag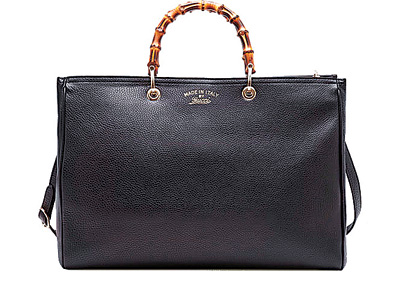 The classic piece found a fan following in the likes of Rita Ora and Naomi Watts. Often seen on the arms of a host of celebs that include Sonam Kapoor, the Italian fashion house has decided to shill it some more: they also came up with a short film called Bamboo Confidential for it.
Bombette of Viktor & Rolf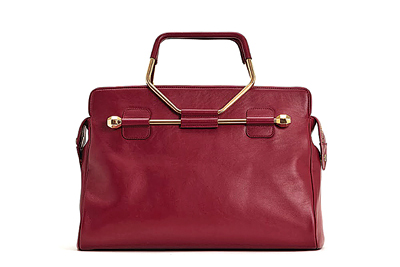 Stylissmas Miranda Kerr, Rosie Huntington-Whiteley and Charlize Theron were spotted flashing Viktor & Rolf's Bombette Bag. Priced at an affordable $1995, the bag from the label's Fall-Winter '13 collection features an architectural metal top handle (and an attachable cross-body strap) with plenty of room to carry all the female essentials. "The Bombette is a hold bag that looks ideal for carrying to office or lunch. I would imagine it to be more of a trend rather than a classic item," quipped party girl Queenie Singh.