After an action-packed stay in Kashmir with visits to several gardens, skiing in Gulmarg and shopping at Pahalgam, Doodhpathri is a blissful change, Tahoor Qadri tells Avril-Ann Braganza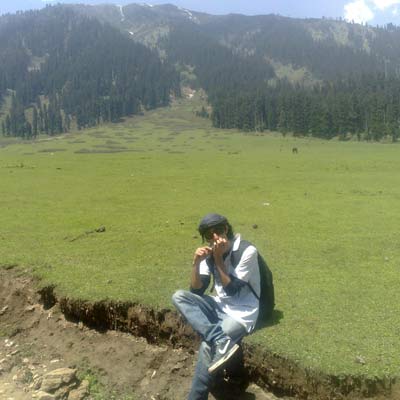 If you're visiting Kashmir, make sure that you take a little time off to head to Doodhpathri. Approximately 40 km from Srinagar, Doodhpathri is a picnic spot for many Kashmiris, but is relatively undiscovered by tourists. Locals love it because its green meadows remind them of Gulmarg, while the river is reminiscent of Pahalgam.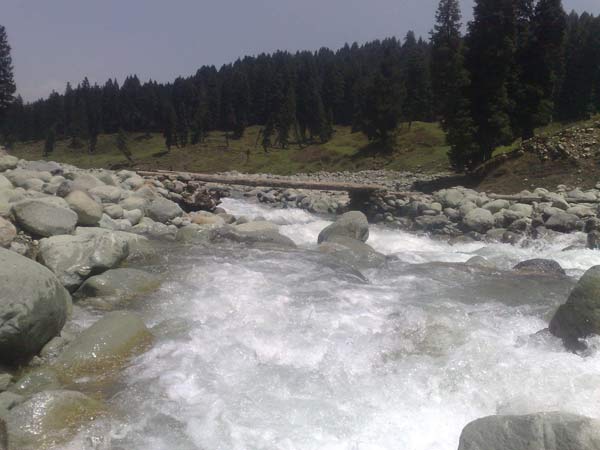 High in the hills and falling under Budgam district, it takes approximately an hour to get there by car or cab from Srinagar. Park the car and walk 5 minutes to the river. Step on pebbles of different sizes en route, as the white clouds in the blue sky swim past and pine trees loom up a long the way. You might meet a shepherd keeping a watchful eye over his flock grazing in the verdant meadows or some beautiful horses and cattle. Once you reach the river, you can soak your feet in the icy, clear water or quench your thirst.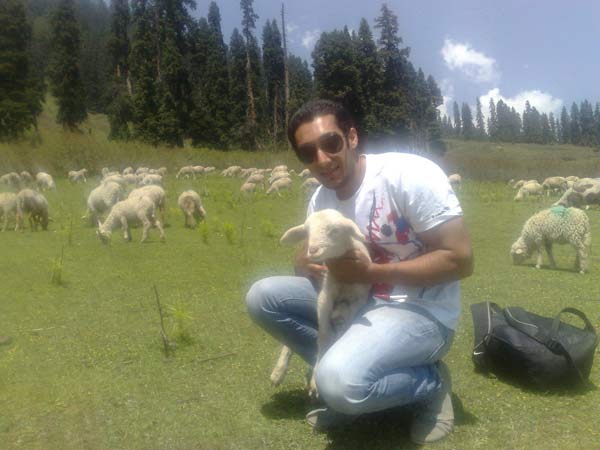 Inhabited by no one except a few Gujars, (a pastoral community, living in the hills across various mountainous terrain in India) you can take a tent, find a nice spot, set up camp and have a sing-song by the bonfire. It's safer to stay close to the few small shops that have come up and near the Gujar's huts. Early next morning, if you pop into one of the huts, the friendly people will offer you Kashmiri tea with Kashmiri bread, following which you can go trekking. But be careful as bears are known to be found in the upper parts of the hill.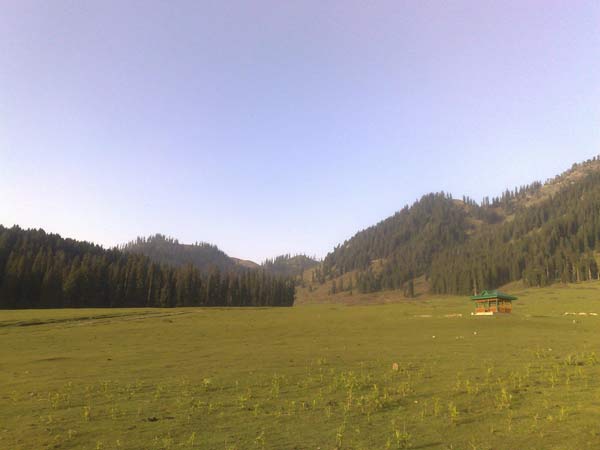 The best time to head to Doodhpathri is June to July as the weather is hot. Between December and January, it's too cold and you might just freeze in the snow. If you're not planning to spend the night there, make sure you start heading back by 5 pm during the summers.
With inputs from Pooja Bhula