There's nothing more exciting than when a well-known brand ties up with a prominent face to launch a new beauty line
Tory Burch and Estee Lauder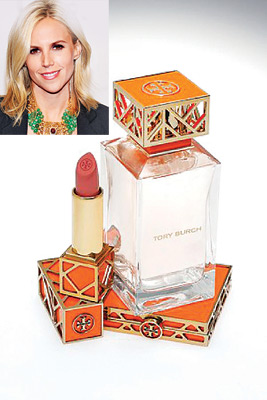 Tory Burch announced in August this year that she would launch her own beauty and fragrance line, the latter in collaboration with Estee Lauder. Her first scent has floral as well as fruity notes of grapefruit, pink pepper, cassis, mandarin and neroli, peony, mimosa, jasmine, tuberose, while the cosmetics line includes a pink nude lipstick, a rosy pink lip and cheek tint and a bronzer blush palette.
Bobbi Brown and Katie Holmes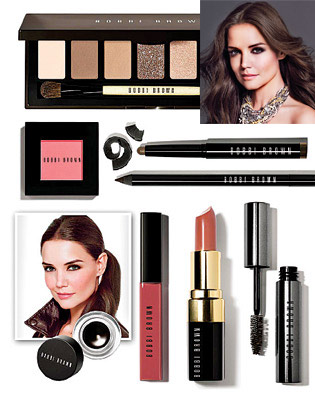 Katie Holmes collaborated with the 21-year-old beauty brand not just as the first celebrity face but the muse as well. This year saw the Limited-Edition Bobbi & Katie Palette which included eight shadows, two blush shades, and a brown-hued eye pencil.
Rihanna and MAC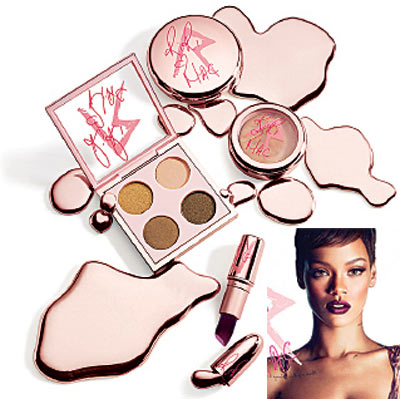 RiRi created a special line with MAC for Summer and the Holiday season, and word has it she will return with more goodies in 2014. On offer are lipsticks, smoky shadows, liquid liner, bronzer and blush in shades like deep raisin, orange frost, creamy nude and of course vivid red.
Jason Wu and Lancome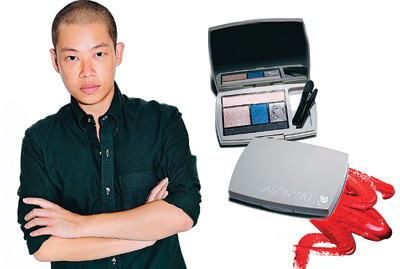 The designer who launched his first beauty line with Lancome in August created a gorgeous feminine collection with lipsticks, eye palettes, polishes, and mascaras. Each eye palette was accompanied by a useful make-up colour guide and Jason paid special attention to the packaging of the line to reflect his design aesthetic.
Marc Jacobs and Sephora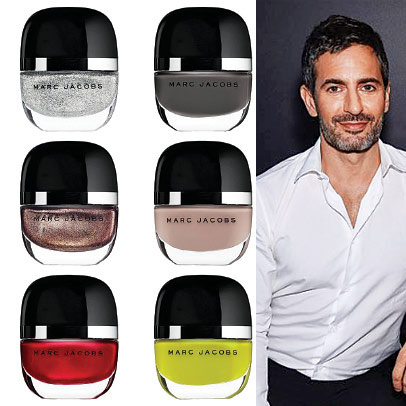 The much-awaited collection was launched in July-August this year. Customers could choose from 122 different products including foundation, concealer, powder, eye liner, lash lifter, gel crayon, eye products, lip products, nail polish and unisex products too.