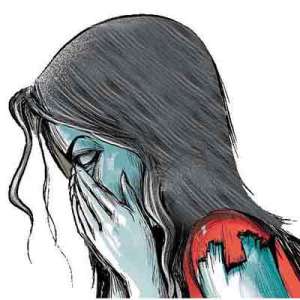 Three persons have been arrested in connection with the alleged rape and murder of a local CPI(M) leader's wife in East Midnapore district, police said on Tuesday.
Three persons - Swapan Jana, Manick Lal Giri and Chandan Jana - have been arrested after the woman's husband filed a complaint alleging that his wife was raped and murder, police said. The three arrested persons were among the 12 persons named by the woman's husband in the complaint.
The other nine named in the complaint are absconding, the police added. The body of a local CPI(M) leader's wife was found hanging from the ceiling inside a room in her house in Kanthi on Monday.