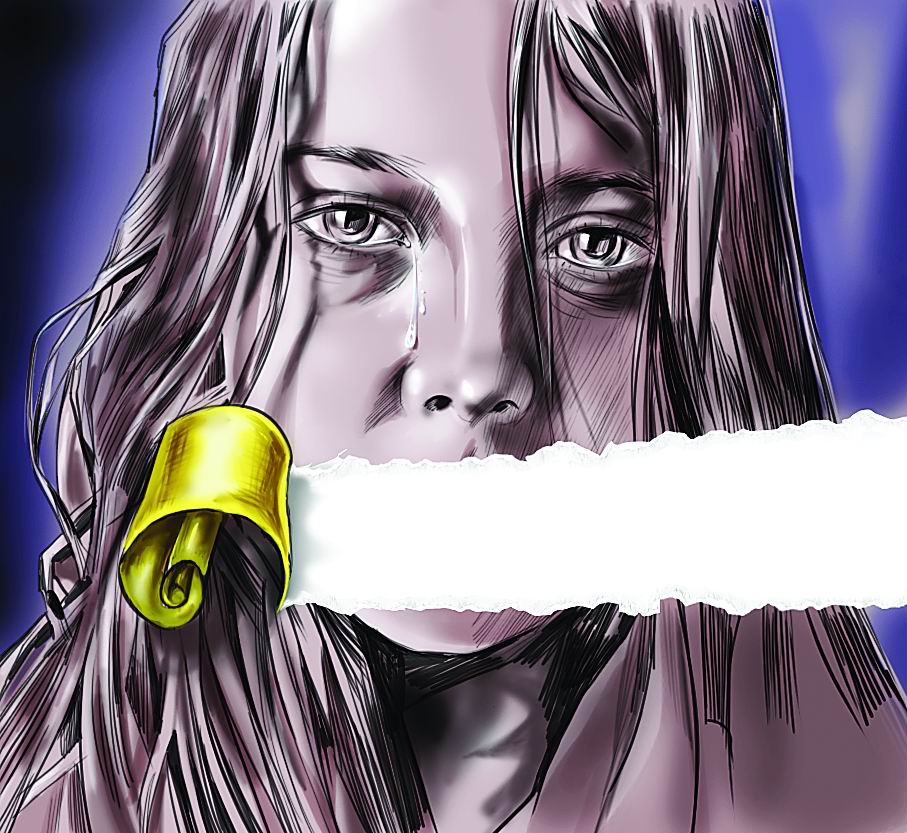 In another shocking incident of crime against women in Uttar Pradesh, three men threw a girl off the Lalkaun-Bareilly passenger train for protesting molestation. The girl, a student, was sexually harassed by the three men following which she had slapped them. In anger, they severely beat her up and then pushed her off the train near Bahedi station.
The girl lay on the railway tracks the entire night in a severely injured state, and lost consciousness due to excessive bleeding. The police only arrived in the morning and then took her to a local hospital. Due to her serious condition, she was then shifted to a district hospital.
Criminals in Uttar Pradesh seem to be having a field day. Several incidents of rape and molestation of women have recently been coming forth from the state. The state administration came under a lot of criticism recently when two Dalit sisters were raped, and then murdered by being hung to a tree.
The incident sparked outrage, with the state government finally ordering a CBI inquiry amidst scathing condemnation from across the political spectrum and civil society. Statistics also show a major spurt in violent crime in the state since the coming of the Samajwadi Party government under Akhilesh Yadav.