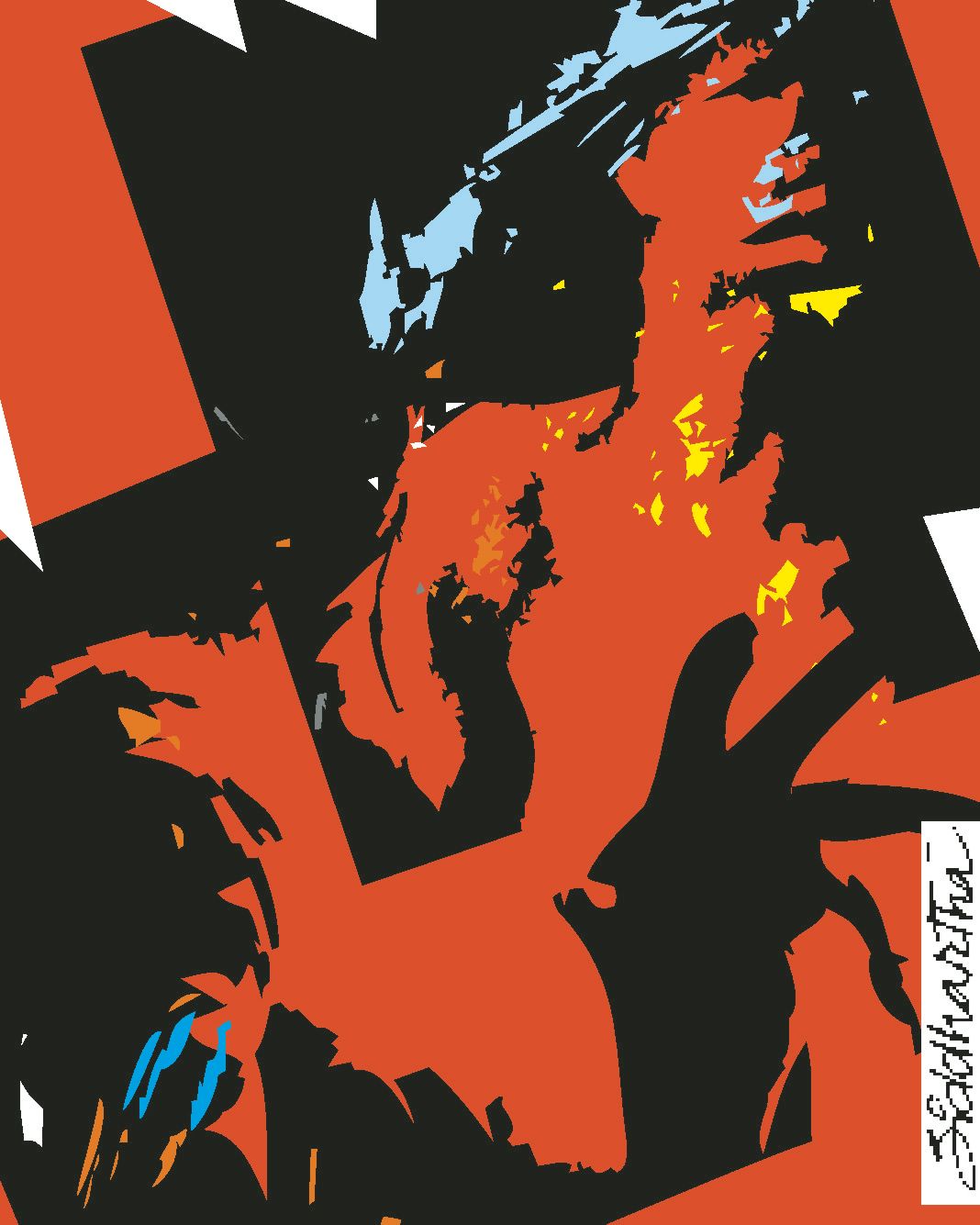 A 22-year-old woman was allegedly gang-raped after being forced to drink acid and later strangled to death in Bareilly on Monday. The incident took place in Baheri area of the city. The victim's body was recovered from a field in Aithpura village on Saturday.
According to police officials, acid was detected from the stomach of the victim and her face was mutilated due to the acid poured on it. "This is an extremely unfortunate incident. The Uttar Pradesh chief minister has to take preventive steps. I will summon the DGP and ask him what action they have taken and we will take strict action for sure," said National Commission for Women (NCW) Chairperson Mamta Sharma. "I will serve the notice to the DGP because he is responsible for the entire state," she added.
Crime against women have been has been on a rise in the state of Uttar Pradesh, the latest being the Badaun rape case in which two Dalit girls aged 14 and 15 were gang raped and hangrd from a mango tree.