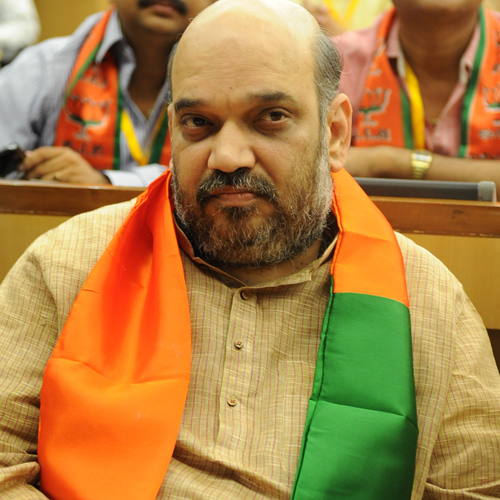 Contrary to its public stand, UPA government has told the Supreme Court that there was no proposal to appoint a commission of inquiry to look into the alleged phone tapping scandal involving BJP Prime Ministerial candidate and Gujarat Chief Minister Narendra Modi.
The Supreme Court refuses to stay the proceeding of the committee that has been appointed by the state government in Gujarat to inquire into the scandal. The court has also asked the woman and her father to approach the state High Court.
The scandal that broke in November 2013 when recordings were obtained where Narendra Modi's right hand man Amit Shah directed the surveillance of a young woman in 2009 under Modi's alleged direction. This involved tapping her phone, following her and her family even outside Gujarat state boundaries which was apparently under her father's request.
On May 6 the girl and her father moved the Supreme Court against the State and Centre going ahead with their Commissions of inquiry.