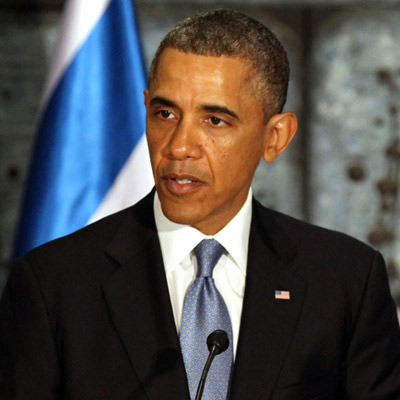 The US has launched a new large scale off-grid clean energy initiative with India to bring clean energy to the country and help it deploy "advanced space cooling technology".
The initiative is a part of Obama administration's effort to engage major economies on climate change, the White House said on Wednesday.
Releasing a progress report on the Administration's comprehensive Climate Action Plan, the White House said the initiative with India is to help bring clean energy to those under-served by the electricity grid, as well as an initiative to help India deploy advanced space cooling technology.
The Obama Administration has also launched climate change initiatives with several other major economies.
It is working closely with China towards an ambitious and inclusive 2015 global climate agreement and the two countries agreed on new cooperative measures on heavy-duty vehicle pollution and fossil fuel subsidy peer review during Vice President's visit to Beijing in December 2013.
The White House said the US was committed to strong common-sense standards for fuel quality, emissions, and efficiency of heavy-duty vehicles.