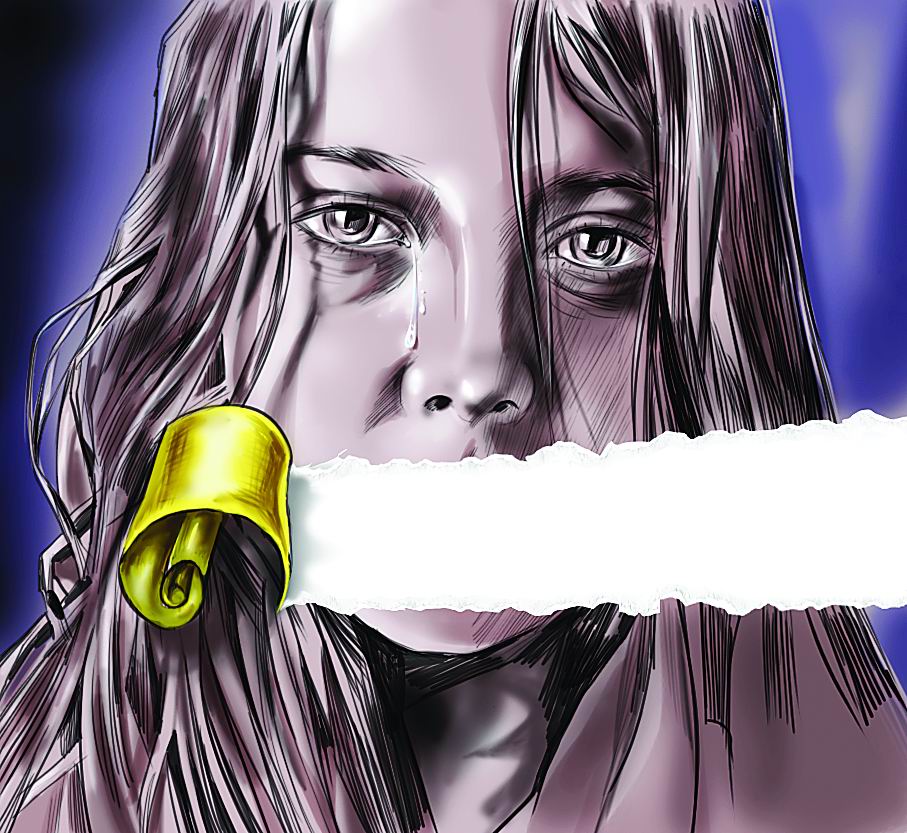 Two of the three minor accused charged with rape of a girl at a village in Mohammed Bazar police station area in Birbhum district were sent to a state-run home till June 13 by the Juvenile Justice Board in Suri on Monday.
The police appealed to the Board to register the statement of the victim before the court under section 164 (recording statement) of IPC, which was granted.
One of the two boys aged about 16, arrested on Sunday night from Kapistha village, told police that on May 29 they were playing with other boys and girls and the three of them jumped on a girl after she fell down and there was nothing more to it. On May 30, the father of the victim approached the 'morol' (community head) Bangu Murmu, alleging that his daughter was raped by the trio and sought justice.
Urged by the father of the girl, an informal meeting of representatives of families in the village were called and a token fine was levied on the boys. The father of the girl admitted to the police that he had gone to the morol, but denied that he demanded money.
He also alleged that he was prevented from going to the police.