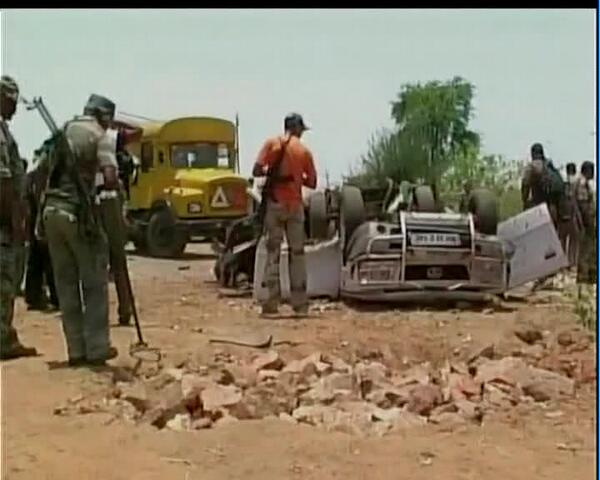 A local court on Monday awarded life imprisonment to two Maoist supporters in the killing of 14 police personnel about two years ago.
District and Sessions Court (II) judge, RB Gupta, pronounced the verdict against former village mukhia Ram Das Minz and Fida Husain while acquitting nine others for want of evidence.
In a major Maoist attack in Garhwa district, the rebels ambushed the police personnel at Bhandaria on January 21, 2012, killing them on the spot.