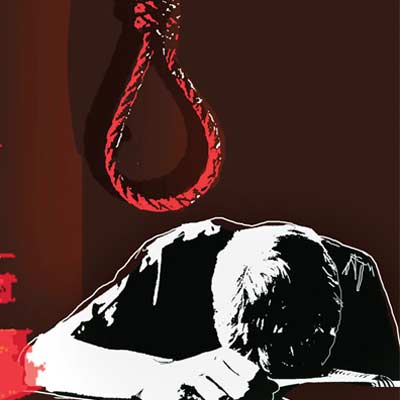 A female anchor of a Hindi television news channel attempted suicide in her office in Noida on Sunday morning. She was immediately rushed to hospital, and is now out of danger. In her suicide note, she alleged her seniors and colleagues of harassing her.
The anchor, aged 31, with India TV consumed poison around 11 am in her office, just after finishing her work shift and before she left for the day. Before she could leave the office premises, she fell unconscious after vomiting blood at the office gate. The security guard immediately told her colleagues about the incident, after which she was taken to hospital.
She wrote a suicide note which she made public on Facebook. In the note, she explained her ordeal, clearly describing how she was being subjected to constant harassment by senior colleagues. The note also mentions the names of the seniors she held responsible for taking such an extreme step.
"This is a case of sheer harassment. As far as I know she was being sacked by the management at the perusal of some senior people," said an inside source on condition of anonymity.
Noida Police were informed about the incident by hospital authorities, but so far have not recorded her statement.
She had shifted to India TV from P7 news channel about four months ago in pursuit of a better career. Nobody from the management could be contacted.