Here is some trivia about the new state that got the cabinet nod.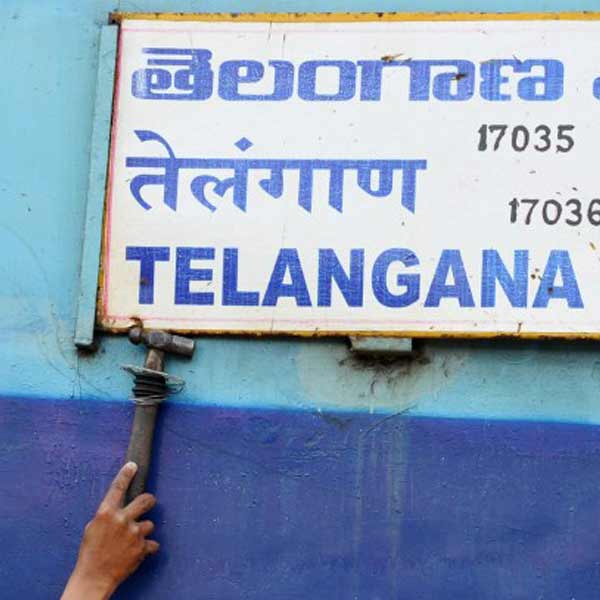 Telangana is set to be India's 29th state. The formation of this state has left the southern sates in chaos in the last few months with a number of fasts and protests against the creation of the new state.
The cabinet nod means that very soon, the state is set to come into existance.
Telangana will comprise 10 of 23 districts of Andra Pradesh which include Hyderabad, Adilabad, Karimnagar, Khammam, Mahaboobnagar, Medak, Nalgonda, Nizamabad, Rangareddy and Warangal.
Hyderabad will be the shared capital of Andra Pradesh and Telangana but it will not get Union Territory status.
The demand for Telangana is as old as the state of Andhra Pradesh, which was created in 1956.
The last time new states were created in India was in 2000 when the National Democratic Alliance (NDA) were in power. The then 25 states of India saw the new states of Jharkhand, Uttarakhand and Chhattisgarh created and take the tally to 28.
India's ninth prime minister PV Narasimha Rao, was a native of Telangana.
Osmania University has throughout been the epicenter of the Telangana movement.