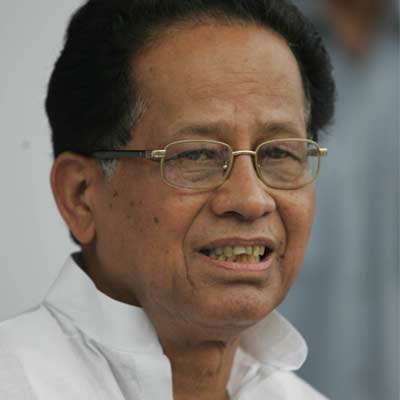 Assam Chief Minister Tarun Gogoi has welcomed the decision of the Supreme Court to hand over the Saradha multi-crore scam in West Bengal to the Central Bureau of Investigation (CBI).
Hailing the decision of the apex court for a CBI probe into the scam, Gogoi today said it would go a long way in speeding up the long pending cases and in giving the much- needed respite to the duped investors.
A statement from the Chief Minister's Office said the State Government would request the Gauhati High Court to set up fast track courts for quick disposal of the forgery cases filed against some chit fund companies in Assam in which charge sheets have already been framed.