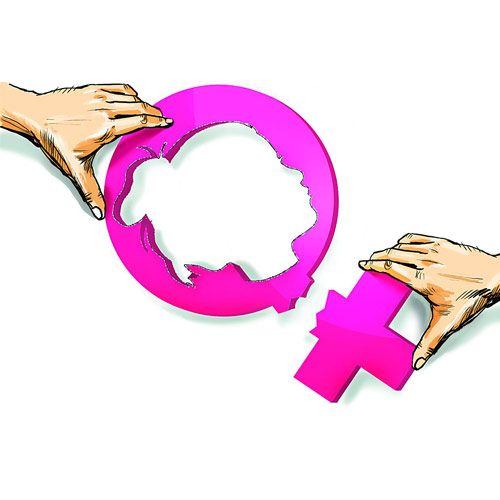 Police today submitted charge sheet of the horrific Subalpur gangrape case in which a tribal girl was brutalised by 13 men in January.
The 416-page charge sheet, submitted at Bolpur SDJM court, contained the findings of the probe team headed by DSP (headquarters), Birbhum, Partho Ghosh.
A Birbhum district intelligence officer said the charge sheet, which contains enough evidences and statements, prima facie establishes the allegations.
The woman was gangraped by 13 persons after a kangaroo court decided to "punish" her for having courtship with a boy from another community on January 21.
A three-judge bench of the Supreme Court had taken suo motu cognisance of the gangrape on January 24 and issued notice to the West Bengal government.