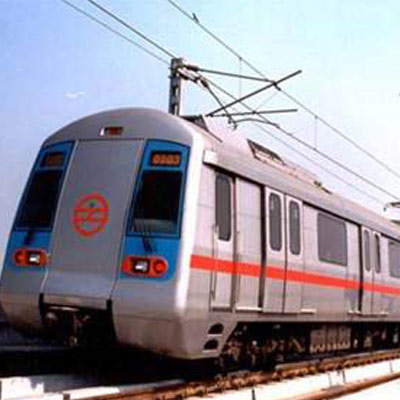 Seven women pickpockets were arrested from a Delhi Metro station here Friday, police said Friday.
Sharda, Parwati, Roshni, Rita, Renu, Nisha and Poonam were arrested from Barakhamba Road Metro Station in central Delhi Friday and jewellery worth Rs.6.5 lakh recovered from their possession.
Deputy Commissioner of Police Sanjay Bhatia said there is one previous case of the same offence against Renu, Roshni and Parwati.