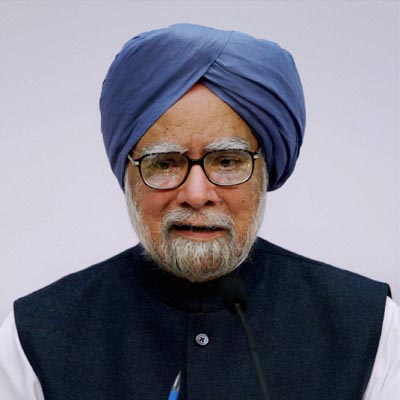 Prime Minister Manmohan Singh on Friday condoled the deaths in the crash of a newly acquired transport aircraft of the Indian Air Force.
"Prime Minister Manmohan Singh condoles the loss of life in the unfortunate accident of Indian Air Force C-130J," said a comment in the official Twitter account of the Prime Minister's Office.
Reports said the newly-acquired C-130J Super Hercules plane of the Indian Air Force crashed near Gwalior on Friday and all five crew members were killed. The IAF, however, did not immediately confirm the casualties.