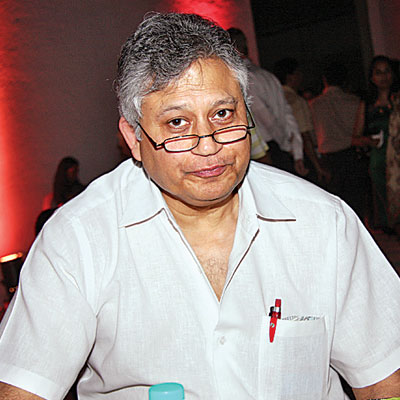 The Narendra Modi regime is turning to motivational gurus for its babu log. After Chetan Bhagat, another writer Shiv Khera will address bureaucrats.
On Monday, minister of power, coal and renewable energy Piyush Goyal invited Bhagat who told the officers that being passionate about their work would help in achieving targets.
Now, environment minister Prakash Javadekar, who was chief guest at the conclave, has taken a cue and is inviting Khera, an author and business consultant, to be the key note speaker at a meeting of his ministry on June 6.
Besides this, the government has come up with a new way of inter-ministerial interactions to fast track projects and evolve consensus on contentious ones after doing away with inter-ministerial groups (GoMs and EGOMs). These meetings will not be restricted to interactions among ministers but also will include officials of departments concerned.
The meeting of officers organised by Goyal was the first effort in this direction. On Tuesday, shipping and transport minister Nitin Gadkari has called a meeting of his ministry along with Javadekar and water resources minister Uma Bharti to discuss waterways project.
Sources said that on Monday's meeting it was decided that a call will be taken on around 20 priority projects which includes seven public sector power projects which are awaiting environment clearance. Besides this, to clear 13 pending projects of the coal and mines ministry, meetings of the approval committee will be held. "We have started motivation of officers. We want them to work without fear or favours to deliver results," Javadekar said.
At the meeting, Goyal said "all of us will have to look at ourselves as truly public servants in our effort to change the image of the government, change the image of Babu log as people call us."
The conclave titled 'Sampark, Samanvay Evam Samvad' was attended by about 350 officials from the three ministries, from the level of section officer till secretary, participated in the conclave. The three ministries together can add 1.5% - 2.0% to the GDP growth rate.