Chinese troops came 30km into Indian territory on August 13.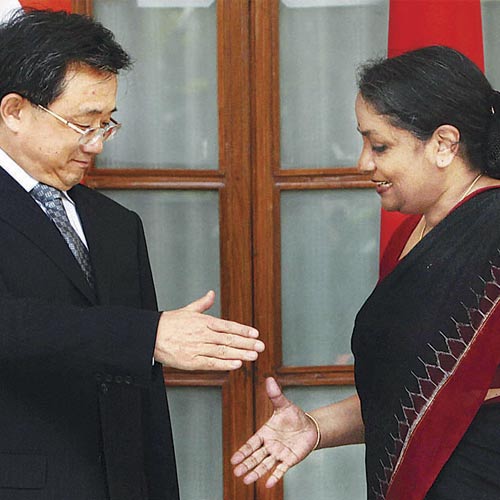 On a day when local commanders of India and China were working out modalities for a much-hyped joint military exercise, reports of another incursion by PLA in Arunachal Pradesh have surfaced. Chinese troops came about 30 kilometres inside the Indian territory in Chaglagam area of Arunachal Pradesh on August 13 and stayed there for three days, sources said.
A nine-member delegation of the Chinese army is in India for discussion with local commanders of Kolkata-based Eastern Army Command on August 21- 22. Joint military exercise between India and China is scheduled for November in Chengdu in China.
The incursion came to light a day after IAF landed its strategic airlift C130 J aircraft in Daulat Beig Oldi in Ladakh, the world's highest landing air strip.
The army though has underplayed the incident by saying that troops of both countries patrol up to their perception of the Line of Actual Control as it is defined. "They were part of a long range patrol, which goes for 10-15 days and has two sections of about 15-20 soldiers each," said a source.
The Chaglagam area, also known as "fish tail" because of the shape of the LAC in the area, has consistently seen intrusions by the Chinese in the past but they have always gone back immediately. China lays claim over entire Arunachal Pradesh which is rejected by India.
In April, Chinese troops had entered the DBO sector, which is 19 kilometers inside the Indian territory and set up tents for three weeks in Depsang valley. The stand-off was resolved after several rounds of hectic parleys between top officials of the two countries. — With agency inputs