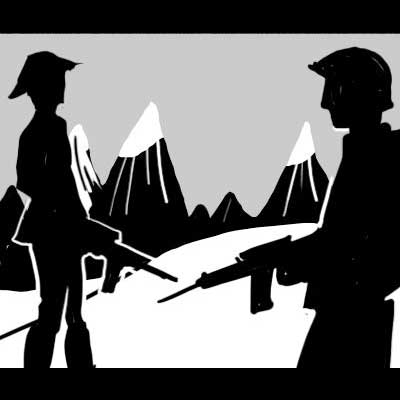 At least 15 suspected militants were killed in airstrikes carried by military jets in the Tirah valley along the Pakistan-Afghanistan border on Tuesday.
Pakistan's military sources say that F-16 jets bombed militant hideouts in the Federally Administered Tribal Areas (Fata) in Tirah valley.
According to Dawn News, military jets targeted nine suspected insurgent hideouts in various parts of the Kokikhel area in Tirah valley of the Khyber tribal region, the Inter-Services Public Relations (ISPR) confirmed.
Meanwhile, military sources have said that the death toll could be higher, the report added.