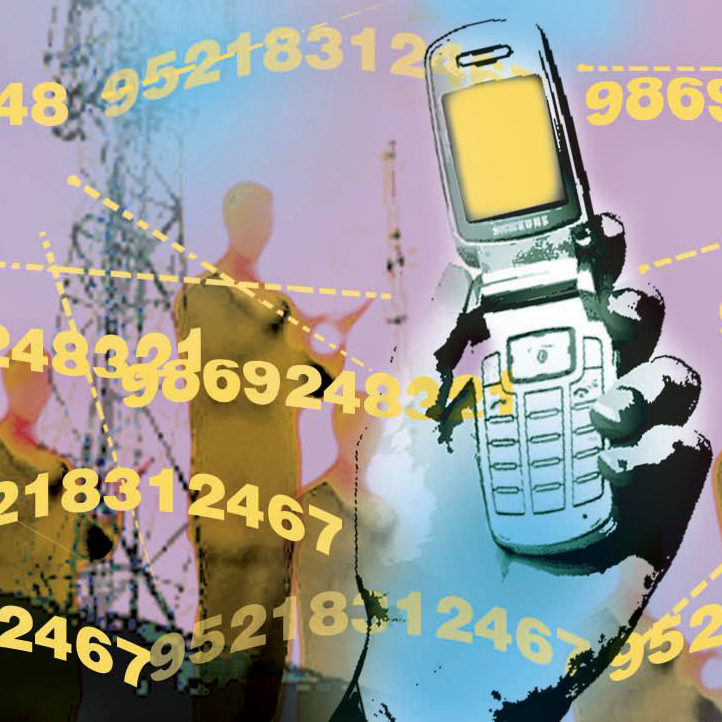 Opposition by various residential welfare associations (RWAs) to setting up of mobile phone towers was affecting the cellular industry with call quality being affected, an industry body said on Monday.
"On one hand people are complaining about call drops, network related issues and on the other hand they do not want to stay close to phone towers due to certain myths. This is significantly affecting us when it comes to setting up towers," Cellular Operators Association of India Director General Rajan S Mathews told PTI in Kolkata.
He said RWAs, in particular, were complaining against existing towers and discouraging setting up of new towers resulting in poor quality of call service for customers.
"We have started an awareness campaign with RWAs, doctors and administrators that no scientific study has proved that mobile tower radiation is harmful in any way for the body," Mathews said.
He said that the industry was facing opposition from RWAs and activist groups in setting up new towers, required to built a robust telecom infrastructure in India including increase in network coverage of 3G and 4G services.