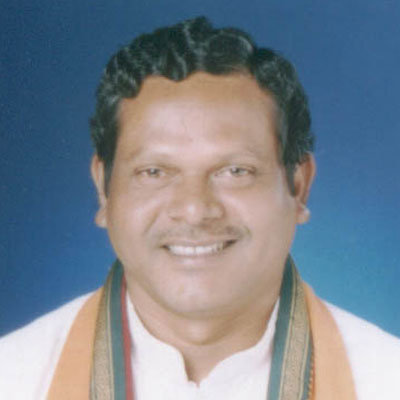 Elected representatives, on more than one occassion, in the recent days, have been made foot-in-mouth gender biased statements.
Following in the line of Madhya Pradesh Home Minister Babulal Gaur who said that rape is sometimes ok, Chhattisgarh's Home Minister Ramsevak Paikra, today, said, "Balatkar jaisi ghatna ko koi janbujhkar nahi karta hai. Dhoke se sab karte hai (No one commits rape deliberately. It is committed by deceit),"
To even ponder that the minister responsible to maintain law and order in the state is suggesting that rapists are tricked into committing such a heinous crime is quite infuriating. This when there were four rape cases reported in the last 48 hours in Chhattisgarh.
Chhattisgarh Congress president Bhupesh Baghel on Saturday condemned state Paikara's statement. He demanded an apology from Paikara over the objectionable remark. State party workers also staged a protest against the Minister and burnt his effigy. The Home Minister, who realised his mistake corrected himself and said, "Such incidents are condemnable and Chhattisgarh government is acting swiftly in such cases". Chhattisgarh has witnessed four cases of rapes in last 48 hours.
Sadly, Chattisgarh's ministers try to one-up each other in display their lack of sensitivity or even concern for the people of the state. The opposition has plenty of opportunities to be outrage.
In May a spike in the case of a viral hepatitis infection calimed close to 50 lives. Women and child development minister Ramshila Sahu found the right person responsible for the situation-god. According to the state's Health Minister Amar Agrawal it was the 'ignorant' masses fault.
In 2013 the former Home Minister Nanki Ram Kanwar believed the 'inauspicious stars' reponsible for rising rapes incidents in the city. Though he was concerned about the issue, he also felt the need for a cultural reform in the society.
Then again in 2012 Chhattisgarh Chief Minister Raman Singh was in limelight for saying this gem, "The son inherits his father's DNA, blood and character."