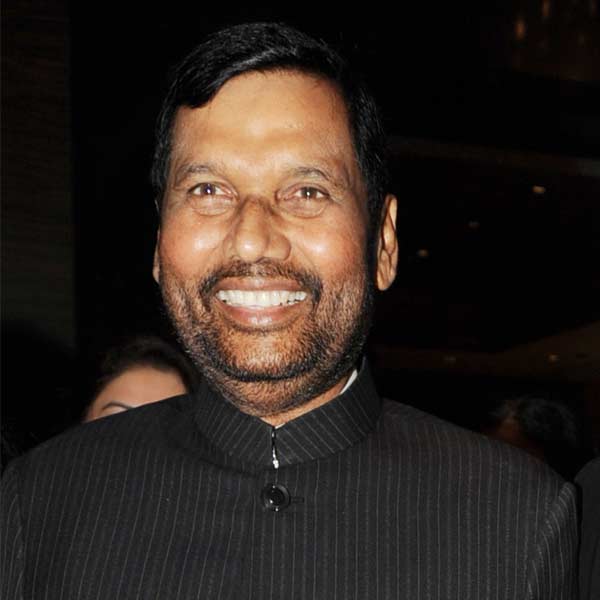 Lok Janshakti Party (LJP) leader Ram Vilas Paswan on Monday expressed hope yet again that Bharatiya Janata Party (BJP) led NDA will form the next government in Delhi.
"Today is not an appropriate day to discuss about politics. Let's not discuss about politics. Whether, I become a minister or not is not important. I am confident that by next Holi you will see that an NDA (National Democractic Alliance) led alliance government installed at the centre," Paswan said.
LJP chief also added that "Holi is such a festival, where friends and enemies all forget their differences and completely submerge themselves into festive spirit".