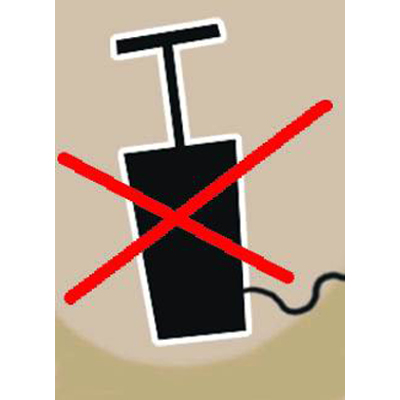 Taking note of the administrative lapses on the part of Meghalaya government, the National Green Tribunal today directed the Secretary of Department of Mining and Geology to file an affidavit elaborating measures taken by the state to control pollution caused due to mining activity.
A bench headed by NGT Chairperson Justice Swatanter Kumar also ordered the Secretary to collect the requisite data from the Deputy Commissioner of Meghalaya's South Garo Hills district about the present mining activity being carried out.
"We direct that the Secretary, Department of Mining and Geology, State of Meghalaya shall file a personal affidavit, giving complete picture on record to the environment protection and anti-pollution devices and the measures for protecting and control of pollution that are being taken under supervision of the State Government or State Board in the mining activity in the State of Meghalaya," the bench said. "We have serious doubts even in this regard as to whether this policy was fully implemented in the year 2012 and all the coal mines in the state and there could have been and there should have been better records for prevention of the incidents like the one on July 6, 2012," it said.
The tribunal was hearing a petition which contended that there was a threat to life due to the coal mining activity in South Garo Hills district of Meghalaya. The bench said that the affidavit shall also state as to how many incidents of labour trapped or death have occurred in the state.