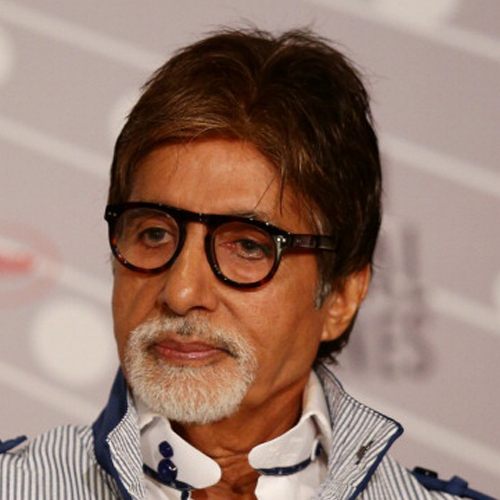 Bollywood megastar Amitabh Bachchan has been the ambassador for Gujarat tourism from past five years. During a television interview on a Hindi news channel, Gujarat Chief Minister Narendra Modi thanked Bachchan for keeping his alliances with SP aside and being a part of Gujarat's promotions since the past five years.
He said, " There is difference between Modi and others. He is indeed close to Mulayam Singh Yadav. He is from UP and thus he has his attachments. But Mulayam Singh used him. He used him in his election campaigns with the slogan - "UP mein hai dum, zulm hai kam". But that didn't work."
Elaborating further, he added that Amitabh Bchchan never spoke to him about politics. Sr Bachchan had made it clear from the beginning that this association held no monetary value for him and he would not accept money.
He further stated in the interview, "Amitabh's role needs to be reflected with intellect. I used him to talk about Gujarat and not of Gujarat government. He advertises Kutch, its handicraft and lifestyle. So if I have that thought, that is my work. I use Amitabh Bachan as a productive resource for the welfare of Gujarat."
Amitabh Bachchan endorses Gujarat Tourism, Kalyan Jewellers and a slew of other brands.
Watch the Gujarat tourism advert starring Amitabh Bachchan below: