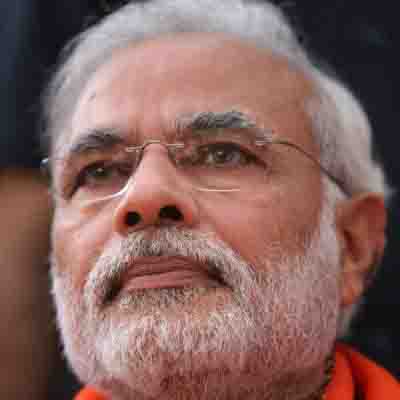 Narendra Modi who had won the 16th Lok Sabha elections from Vadodra constituency in Gujarat has resigned from the seat.
He had won the seat with a record margin of over 5 lakh votes against Congress' Madhusudan Mistry.
Modi who had contested and won from both Vadodra and Varanasi seat will retain the Varanasi seat in Uttar Pradesh. He had won the Varanasi seat by defeating Congress' Rahul Gandhi and Aam Aadmi Patry's Arvind Kejriwal.