Idol worship among politically charged Indians has taken a new turn with new mobile phones cases and keychains flooding the indian market with pictures and symbols of all the top political parties.
The cases available for both iPhones and other android phones including Samsung Galaxy, Sony and Micromax models are the latest fad amongst the youth and even political party representatives sporting them.
The "fashion case" covers for phones retail anywhere between ₹ 100 to ₹ 250 depending on the phone model and the political leader/party while the keychains sell for ₹ 30 onwards. Clearly Narendra Modi isn't the only great marketer this election season.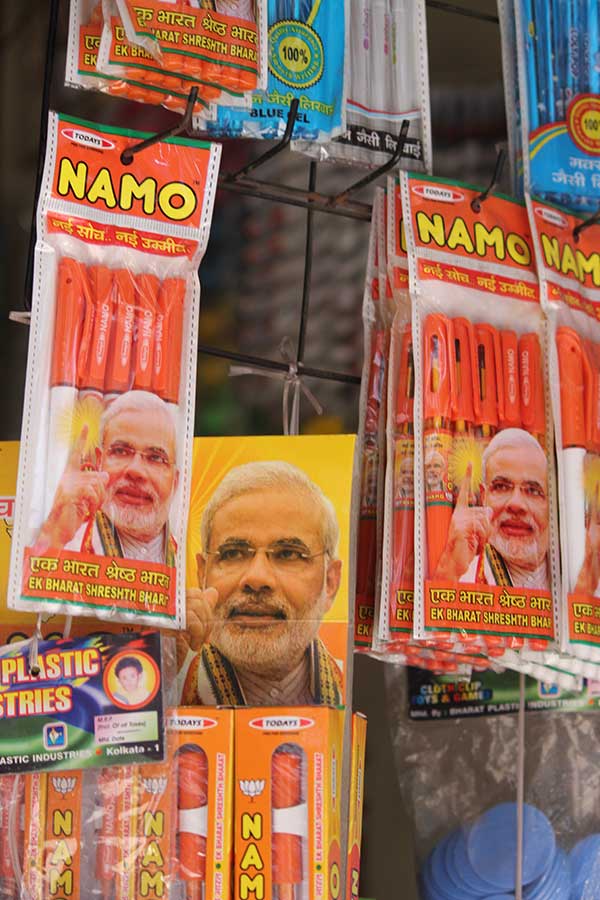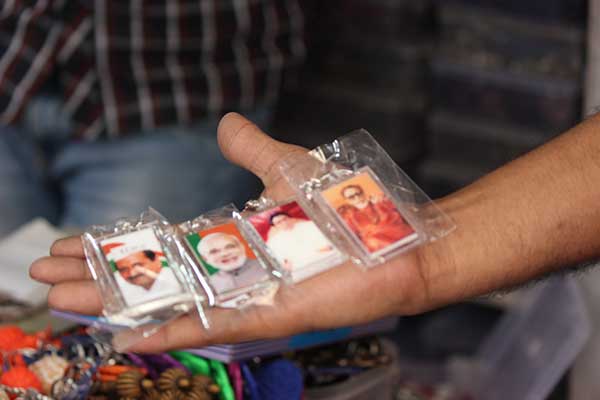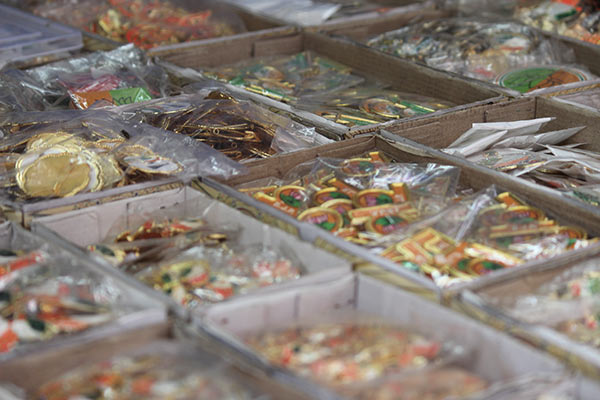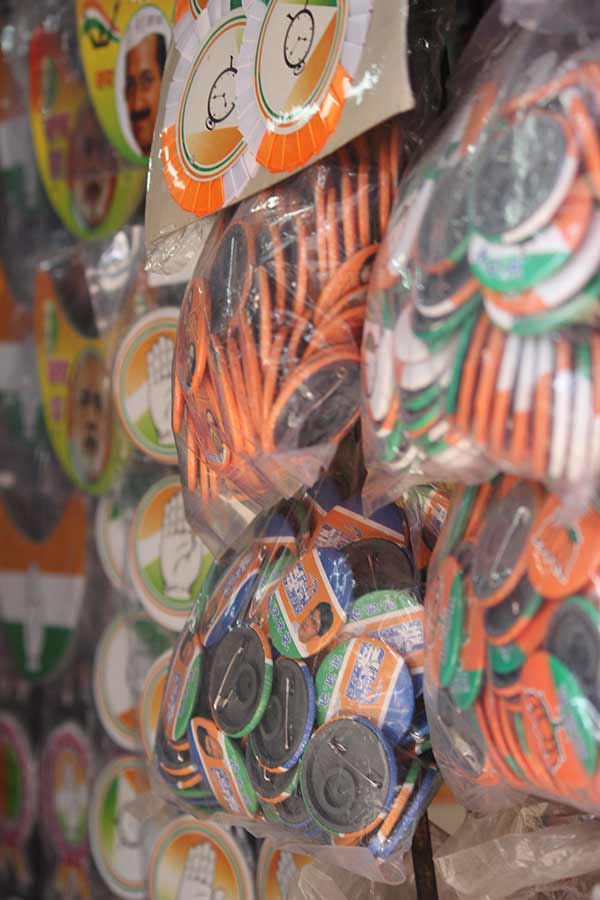 Photo courtesy - Minal Sancheti