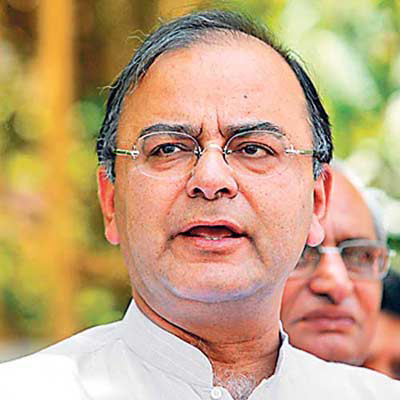 A local Muslim outfit today extended its support to BJP's Lok Sabha candidate from Amritsar Arun Jaitley.
A delegation of the Muslim Welfare Society met the BJP leader and extended support to him, said Anwar Khan Badshah, chairman of the delegation.
Jaitley assured the delegation that the BJP-led NDA will work for development and upliftment of the downtrodden.
The BJP leader also apprised them about the "better" living conditions of the Muslim community in Gujarat under the chief ministership of Narendra Modi as compared to other states, Badshah said.
Jaitley, contesting his maiden Lok Sabha elections, is pitted against Amarinder Singh of the Congress among others.