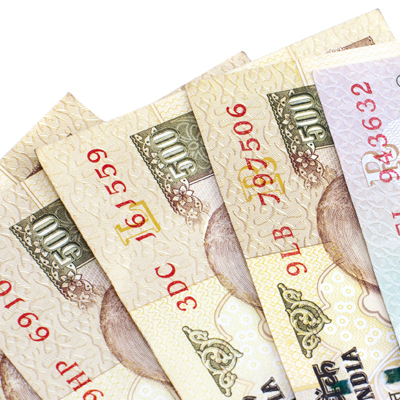 There is a popular perception that graduates from business schools walk out wearing fancy suits, and make money that matches their glamour. However a study shows that this perception is in fact a colourless reality. It turns out that the average yearly salary given to students during placements in over 40% of business schools is less than Rs 3 lakh a year.
Of the 4,500 management institutes that exist across the country, only 1% of these actually live up to the myth of business graduates making money. These institutes are usually the ones that fall under the top tier university brackets, and their fees itself are a 12-15lakhs. During their placements, they are the only privilaged few that get offers of around 9 lakhs and above as annual salary.
There are many business graduate schools that fall in the all time low ranks. These universities sometimes fail to even place a single student with a guaranteed job. And these unlucky university students make up 37% of the total that exist in India. These statistics also predict the shut down of many institutes for the same. So it turns out that, if you have managed to earn a job through your university placements that offers you 3 lakhs a year, then consider yourself lucky.
The Crisil Research report stated that, the MBA dream is fading fast. While the demand for business universities had increased in the year 2010, today not all 4500 universities attract students anymore. However, those who usually lose interest in engineering or can't keep up with a medical degree still are attracted to these Business schools. This sphere of education continues to be criticised for lacking quality, infrastructure and return on investments for students.
As dismal pay and failure to secure jobs continue, this year it is expected that 40% of MBA seats may even go vacant. Friday marked the last day of filling the forms of the centralised admission process (CAP). In 2012-2013, 42,490 students filled forms for MBA/MMS institutes, and this year only 25,800 forms have been filled.