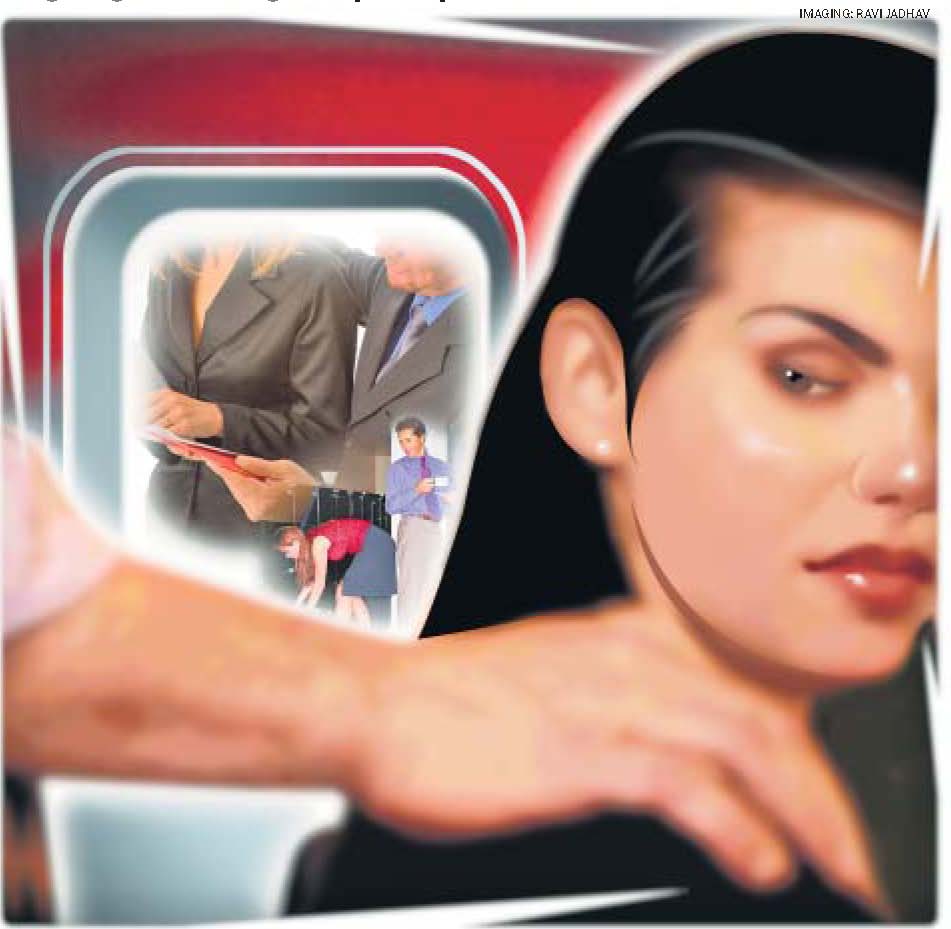 A 28-year-old man attempted to sexually assault a 10-year-old daughter of his neighbour after a brawl while consumig liquor with him here, police said.
A case has been registered and the police are on the lookout for the man, who managed to escape after the local people gathered on hearing the screams of the girl last night.
Prakash, a painter by profession, was consuming liquor along with the girl's father near their house as usual. As some quarrel erupted between them, the girl's father left in a huff.
Prakash then entered the neighbour's house and started caressing the girl, who was sleeping. She woke up and started screaming.
Hearing about the incident, the mother of the girl, who returned after duty, lodged a complaint with police that Prakash attempted to rape her daughter.