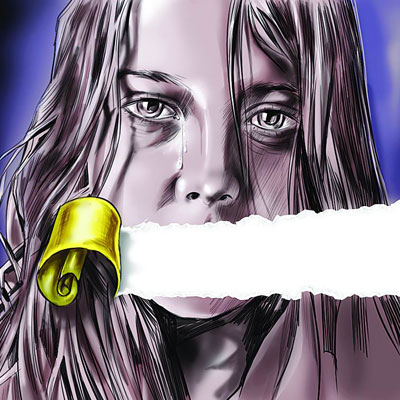 A man was arrested in Gurdaspur on Saturday for allegedly raping a 13-year-old Dalit girl, police said .
The accused was identified as Vicky, a resident of Shahabad village.
The victim's mother had alleged in a complaint that her minor daughter was kidnapped by Vicky on May 12 from outside her school. He then took her to his maternal aunt's house in Batala and raped her, police said.