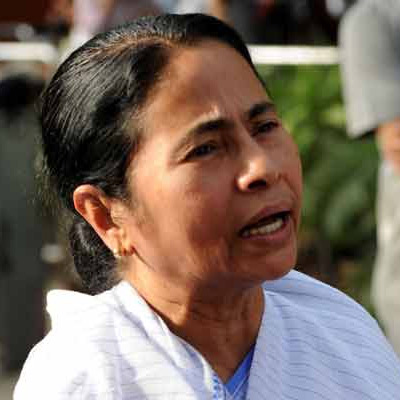 West Bengal Chief Minister Mamata Banerjee on Wednesday said that 'crab mentality' among political rivals was affecting growth and development of north Bengal which could be exploited for tourism because of its natural beauty.
"There are several countries which thrive on tourism alone. We have so much natural beauty, but owing to crab mentality among some, there is an attempt to bring down any effort to do something good," Banerjee told a public meeting amidst the lush green forests of the Terai and Dooars region. Eulogising the greenery and forest trails spread over hundreds of square kilometre where wild animals thrived, Banerjee said "We have everything, but what we don't have is the mentality to work. Jealousy and crab mentality stand in the way of development.
"North Bengal has been neglected for long. Petty politics has affected its growth," Banerjee said adding that she would ensure its all-round development.
The chief minister said that development of the region would ensure employment generation for the local young people. She said that a circuit bench of Calcutta High Court was coming up in Jalpaiguri, which would save litigants from travelling all the way to Kolkata.